Love Google emojis? From bikini, pie to face mask emoji, next-gen Android 12 is all set to change them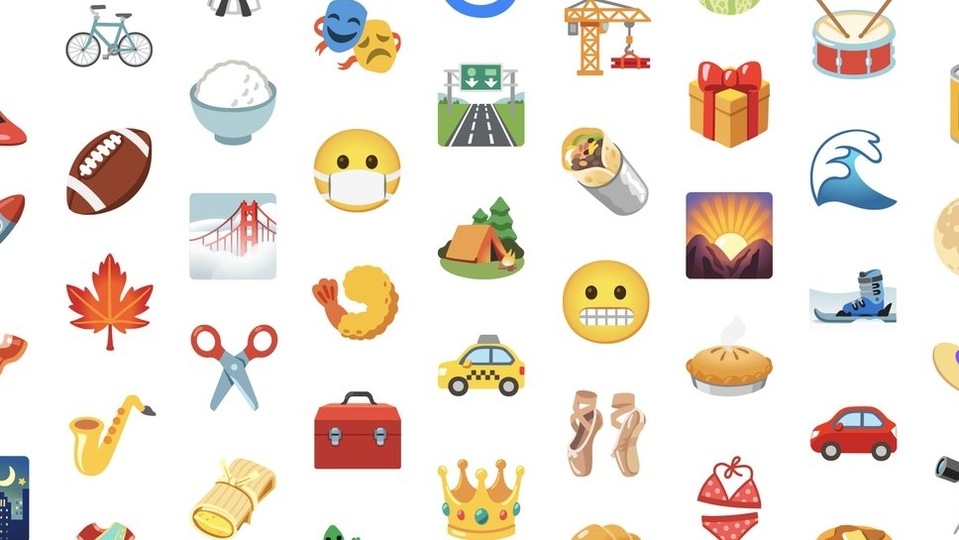 Google emojis are in widespread use as they make having a conversation so much richer and entertaining. That is set to change with the arrival of Android 12. So, from bikini, pie to face mask emoji, know how your experience will change.
Google emojis have been in widespread use to shock, entertain, surprise or succinctly explain a given situation. Now, things are set to change as Google will officially start rolling out its next-generation mobile operating system, Android 12, in fall this year. Ahead of the official launch, Google has already given us a glimpse of the new features and the changes that it will be bringing to Android 12. The list includes the ability to play games while downloading them, the ability to opt-out of ad tracking, and a redesigned user interface. The list goes on and on. Now, the company has revealed another major change coming to its Android ecosystem - emojis.
Google via a blog post has announced that its upcoming Android 12 operating system will come with redesigned emojis. Google isn't making any radical changes to its entire directory of emojis. It is just giving them a more universal and accessible makeover. For instance, the Pie emoji earlier looked like a very specific American pumpkin pie. Now, it is making changes to this emoji that can represent a whole host of pies — apple pie, blueberry pie, strawberry pie, cherry pie, chicken pot pie, beef and mushroom. Similarly, the bikini emoji earlier looked like an invisible ghost was wearing it. "Now, any body is a bikini body," Google wrote in its post.
Also read: Looking for a smartphone? Check Mobile Finder here.
Another interesting case is the one of face-mask emoji. As of now, the face mask emoji has its eyes closed. This year with Android 12, Google is changing that in a way that the emoji has its eyes open. "This year has been eye-opening, and now, so is the face mask emoji. This emoji originated in Japan, where people regularly wear masks even before the COVID-19 pandemic. Today, masking is a universal way of showing kindness to others," the company added. In addition to the above-mentioned emojis, Google is also making changes to its transportation emojis, scissor emojis, motorway emojis and even food emojis.
All these emojis will be available with Android 12 in fall this year on various Google platforms including Android, Gmail, Chat, Chrome OS and YouTube. And if you don't have Android 12 on your smartphone while launching, Google will be bringing these emojis to all apps that support Appcompat.