Microsoft Teams is getting Minecraft integration to help improve online learning experience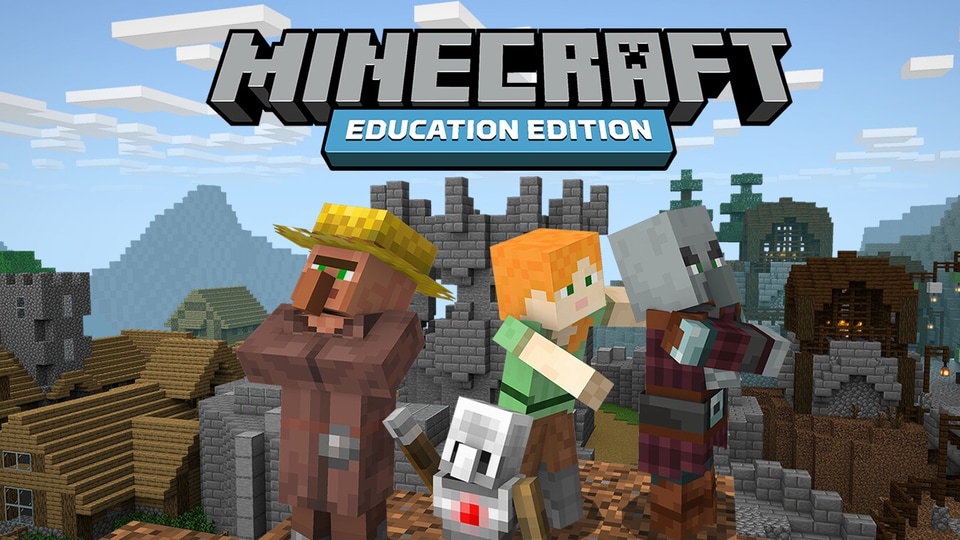 Microsoft has announced a bunch of upgrades to Teams and integration of Minecraft is one of them.
Brace yourselves for some fun. Minecraft is coming to Microsoft Teams. Microsoft has announced a whole bunch of upgrades on Teams that have been designed to make the online learning experience better for students and teachers. Amongst all these planned upgrades, there is one that is particularly exciting - the expansion of Minecraft: Education Edition that is now going to integrate seamlessly with Teams, according to reports.
As Microsoft pointed out, this integration will allow teachers to embed quizzes, assessments, and Flipgrid topics within Minecraft game sessions. However, there is no clarity yet about what this might look like. As a part of the updates, Microsoft is also going to introduce a new subscription package called Minecraft for Camps and Clubs which is meant for teachers operating outside the classroom. "Beginning this summer, camps, clubs, homeschool organizations, and nonprofits can purchase licenses for Minecraft: Education Edition to support critical thinking, collaboration, and game-based learning for all ages," said Microsoft.
In a blog post written for Teacher Appreciation Day in the US, Microsoft has outlined its vision for the future of online learning, as well as the tools it hopes to integrate to help teachers deliver "the next chapter of learning". "For the past year, teachers have leveraged technology in innovative ways to keep students engaged. Technology went from being a temporary lifeline to facilitate connection in remote and hybrid learning, to a fully integrated part of many virtual and in-person classrooms," Barbara Holzapfel, VP of Microsoft Education, wrote.
"To continue to support teachers and students, today we're introducing new tools and updates designed to support the five key areas that help teachers create a holistic learning environment and move education forward: student centricity, skills focus, social learning, safety & security and scalability," Holzapfel added.
Besides the Minecraft integration, Microsoft has also unveiled a new tool for Teams for Education that has been designed to help teachers evaluate the reading progress of students. With this tool, teachers can create reading tasks for whole classes or for individuals and those can be used to assess data points like accuracy rate, correct words per minute, etc. Teams for Education is also getting new collaboration tools that will "help improve group work, integrate audio and video elements into assignments and make it easy for pupils to track their outstanding tasks". All of these new tools are expected to be available for use before the next school year starts in the US.
Microsoft has also announced a new security feature called Supervised Chat that is going to be available later this month. This feature will prevent students from starting a chat unless there is a designated "appropriate educator" present to supervise it.