Motorola clarifies on layoff at Chicago office, future of Moto smartphones
Motorola said its Moto Z-series is intact in response to reports claiming that the company is going to shelve its mid-range Moto X-series.
Updated on 10 Mar 2018, 03:55 PM IST
in news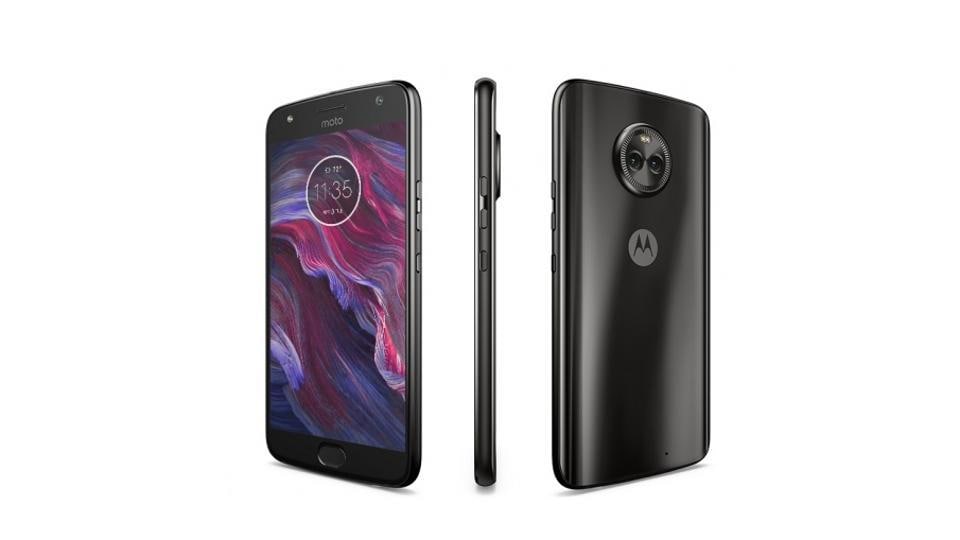 Lenovo-owned Motorola has refuted reports about layoff of 50% workforce at its Chicago office and made it clear that its premium Moto Z series smartphones will continue to run.
Heart of the Matter
Rumours about Motorola's staff layoff originated from a post in a website called TheLayoff.com, where a user, claiming to be a former Motorola employee, said they had been axed from the company.
"Motorola Mobility (Lenovo) just tapped 50% of their Chicago workforce on the shoulder to let them know they are being laid off. Their expected last day of work is April 6, 2018. Sad… and to think this was my dream job getting out of college," said the user who goes by name of Ex-Motorolan.
He also said that it would also impact the production. "This is the most I can tell at this moment. We can't help but waiting for everything to get clear."
Later, website 9to5Google, citing sources, claimed that Motorola's Chicago engineering team was indeed impacted, but it was just between one-third and half of the staff. A Moto Mod-owner claimed "Z team in Moto was irreversibly impacted."
AndroidPolice, citing its own sources, claims that 190 people were laid off by Motorola.
Motorola's Response
Motorola categorically said that "half of the workforce" was not impacted.
"In late 2017, Lenovo announced a worldwide resource action that would occur over the next several quarters, and impacting less than two percent of its global workforce. This week's employment reductions are a continuation of that process. We are reducing our Motorola operations in Chicago. However, this did not impact half of our workforce there, and our Moto Z family will continue," the company said in a statement to 9to5Google.
We have reached out to Motorola for a comment. But they did not respond immediately.
Motorola's Strategy Refresh
Since Lenovo acquired Motorola from Google in 2014, the company has been making efforts to revive the smartphone brand in global markets, including the US. Motorola's current line-up includes the premium Moto Z-series, mid-range Moto X-series, and budget Moto G and Moto E range of smartphones. The company, however, hasn't been really able to revive the Motorola brand.
According to a Bloomberg report last month, chief executive officer Yang Yuanqing failed to deliver a turnaround. Company investors were not keen on a fresh comeback plan.
"Lenovo's been caught in the middle of a very awkward situation where it can neither turn the tables on its home turf nor expand quickly enough in overseas markets," Qian Kai, a senior industry analyst was quoted as saying by the publication.
Lenovo founder, Liu Chuanzhi, who is credited for steering the company among top PC players, last month admitted the company was facing some serious challenges.
"Without question, today's Lenovo Group faces severe and acute challenges. The challenge is multi-dimensional and uncertain. It's an age when innovations in technology and business models are powerful enough to overturn an industry and even social customs," Bloomberg quotes him as saying.