OnePlus 6 Fast AF Sale on May 13: Benefits include extended warranty, ₹2,000 discount, and more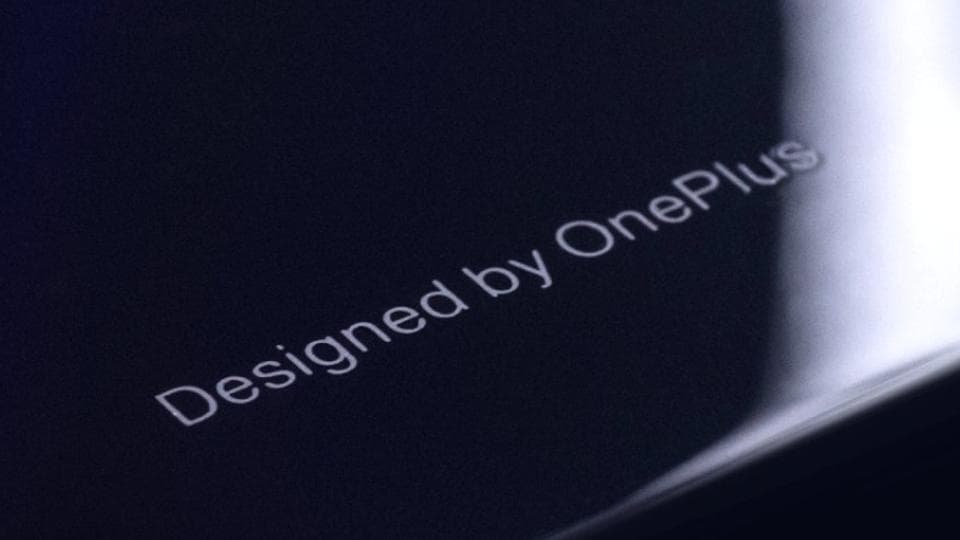 OnePlus has announced a new scheme ahead of OnePlus 6 launch in India. Here are benefits the company's new Fast AF Sale that starts on May 13.
OnePlus 6 is set to launch in India on May 17, a day after the global announcement in London. Ahead of the launch, OnePlus has announced a new Fast AF (Fast & First) sale on Amazon India that lets customers reserve the OnePlus 6 ahead of the launch. The company is also giving a few added benefits during the sale. Successful customers will be among the first ones to purchase OnePlus's latest flagship on the first day of sale.
OnePlus 6 Fast AF Sale: How to Participate
Interested customers will have to buy an Amazon.in e-Gift Card worth ₹ 1,000 that can be used to buy the OnePlus 6 on 21 and 22 May, 2018 when the phone goes on sale on the e-commerce platform. The OnePlus 6 Fast AF Sale will be held on May 13-May 16.
Customers can redeem the gift card on Amazon.in to buy the new smartphone. OnePlus will offer an additional cashback of ₹1,000 in the form of Amazon Pay balance. This will effectively give OnePlus 6 customers a discount of ₹2,000 with the purchase of ₹1,000 gift card.
"Note that the complimentary ₹1,000 Amazon Pay balance is in addition to any other prevailing launch promotions on the day of sale, including bank cash back offers," said OnePlus in a note.
Another benefit of the Fast AF Sale is that successful customers will receive an extended manufacturer warranty of three months over and above the existing 1 year warranty on the phone.The cashback and warranty offers will be available by June 12. ALSO READ: Here's why OnePlus 6 is going to be a big upgrade
OnePlus 6 Specifications
Ahead of the official launch, OnePlus has already given a few details about its new flagship smartphone. The company has confirmed the smartphone will run on Snapdragon 845 processor, Qualcomm's top-end chipset. The company has also confirmed the smartphone will come in a 256GB storage variant.
Other confirmed features of the smartphone include a special Avengers Infinity War themed variant, glass back panel and 8GB RAM.
Apart from these confirmed features, OnePlus 6 is expected to come with improved camera features, including ultra slow-motion video recording support. The phone is expected to feature Android Oreo and 3,300mAh battery. ALSO READ: OnePlus 6 may feature wireless charging: Here's why