OnePlus 6: Presale pop-up events in India on May 21, May 22
Here's how you can experience and buy the latest OnePlus 6 smartphone offline in India.
02 May 2018, 03:20 PM IST
in news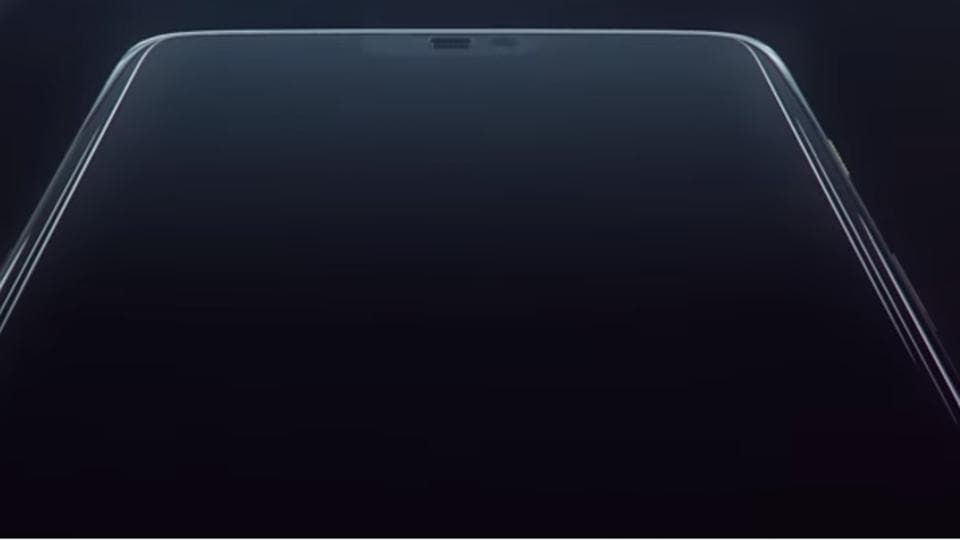 OnePlus 6 is set to be globally launched on May 16. The new OnePlus flagship smartphone will be launched in India a day later with the first sale taking place on May 21 exclusively via Amazon.in. The company on Wednesday announced that it will be hosting pop-up events across eight Indian cities on May 21 and May 22 where customers can experience the new phone and even buy it.
Stocks of OnePlus 6 will be limited at these pop-up events and sale will take place on a first-come-first-serve basis. "OnePlus goodies will be given to community members purchasing the phone. Therefore, people are advised to come in advance to make sure they secure their OnePlus 6 and the exclusive OnePlus goodies," the company said in a statement.
OnePlus 6 pop-up events will be held between 3:30PM-8PM on Ma 21 May, and between 11AM-7PM on May 22. Some of the locations where pop-up events will take place are Mumbai-High Street Phoenix, Pune-Phoenix Market City, Chennai-The Forum Vijaya, Hyderabad-The Forum Sujana, Delhi-DLF Place Saket, Kolkata - South City Mall, Ahmedabad - Gulmohar Park Mall and Bangalore - OnePlus Experience Store. You can find out more information about the OnePlus 6 presale pop-ups here.
"Since the OnePlus 2, we've held pop-ups for our new product launches in cities around the world, with hundreds of people turning up every time at each of them. It's incredible to experience the passion and the excitement of our community during pop-ups, it's a real celebration. I am very thankful for all of their support and the motivation they bring to us," said OnePlus co-founder Carl Pei.
OnePlus 6 features, specifications
OnePlus 6 is set to be a big upgrade over the predecessor OnePlus 5T. Featuring an iPhone X-like notch display, OnePlus 6 is likely to have higher screen-to-body ratio and have a slim profile. OnePlus 6 has been confirmed to feature glass panel on the back, hinting at support for wireless charging. The company has also confirmed that the phone will retain 3.5mm headphone jack. OnePlus will also launch an Avengers Infinity War-themed OnePlus 6 phone.
Apart from the design, OnePlus 6 is expected to improve in the camera department. Based on the camera samples shared by CEO Pete Lau, OnePlus 6 is likely to come with improved dual-camera functionality which will deliver richer portrait shots and sharper results in bright daylight.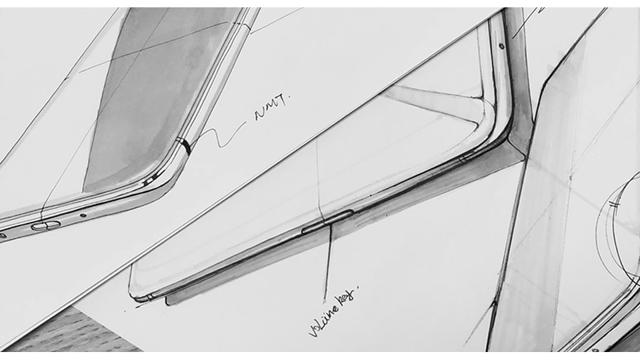 As expected from OnePlus, OnePlus 6 will come with top-of-the-line specifications such as Qualcomm Snapdragon 845 processor and 8GB of RAM. According to rumours, the phone will have 3,000mAh battery with fast charging support.
OnePlus 6 India launch and price
OnePlus 6 will launch in India on May 17. The company hasn't disclosed the price of the smartphone yet but according to a report in a tech website, the latest OnePlus 6 will be available at a starting price of ₹36,999. The 128GB model will be priced at ₹39,999. There's no word on the price of the 256GB and Avengenrs Infinity War Edition models.