Only 4% of users in the US said "ok" to ad tracking on iOS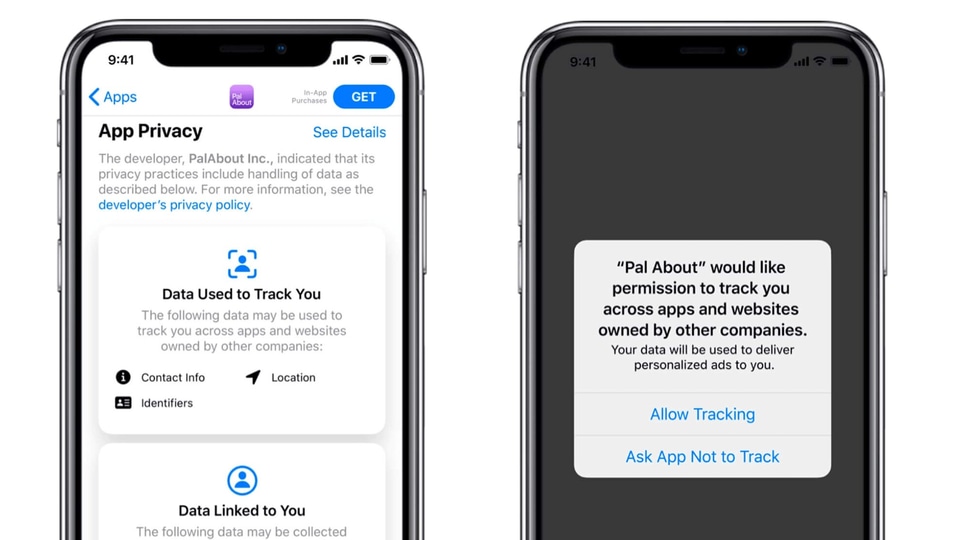 So much for Facebook trying to push the idea that ad tracking can be "helpful" for you, Apple is clearly winning this round.
As The Next Web rightly points out, at the end of the day, Apple just wants your money. And while it works on that sometimes it manages to "manifest" something that's actually good for the user - like its app tracking transparency. Apple has rolled out app tracking transparency with iOS 14.5, a feature that allows you to stop apps from tracking you across other apps and websites.
Of course, Facebook and Mark Zuckerberg hate it, but users definitely think otherwise. A report from Flurry Analytics has estimated that only 4% of active iOS users in the US have actually opted for ad tracking, the other 96% have opted out. If you extend this percentage globally, 12% have opted in. The global figure is based on a sample size of 5.3 million active daily iOS 14.5 users.
Apple's app tracking transparency works in two ways. The default option shows you a pop-up when an app requests access. You can either allow tracking or you can ask the app not to track. Flurry's numbers are based on this default feature. The other option allows you to turn off the "Allow Apps to Request to Track" feature entirely so you will not see the pop-up we talked about above, at all. If this is on, apps cannot track you. According to Flurry Analytics, only 5% of active iOS users worldwide have this second option enabled.
Take it from us, turn it OFF. App tracking transparency is a good thing, but at the end of the day, it is about Apple making money off it. "Privacy is now an Apple product", a good one, no doubt, but you have to shell out for it.