PUBG Mobile's Ancient Secret Mode comes with these four exciting features
PUBG Mobile players can activate Ancient Secret Mode to grab loot in floating temples, and even have a boss fight at the end.
06 Aug 2020, 03:59 PM IST
in news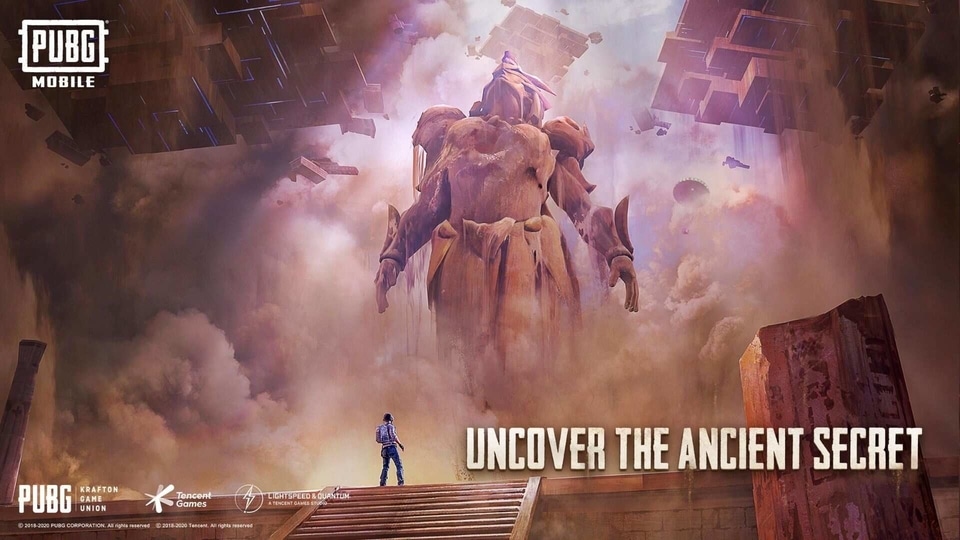 PUBG Mobile rolled out 'Ancient Secret Mode' earlier this week. The new mode can be activated in Miramar and Erangel maps. It features an Egyptian background, filled with temples and there's even a boss to fight against.
The Ancient Secret Mode can be selected from the Mode Selection screen. Once it's activated, an ancient secret building will be visible in Miramar and Erangel. It's a rising two-story structure that begins each game at ground level. The building also floats as the game progresses. Here, we'll talk about the four exciting new things this Ancient Secret Mode brings to PUBG Mobile.
New spawn lobby theme
The lobby is revamped in this mode with new animations featuring a dusty ancient Egyptian background. Players can witness a rising monster made of dust emerging from the ruins in this mode. This figure then summons three levitating islands after which it will disappear.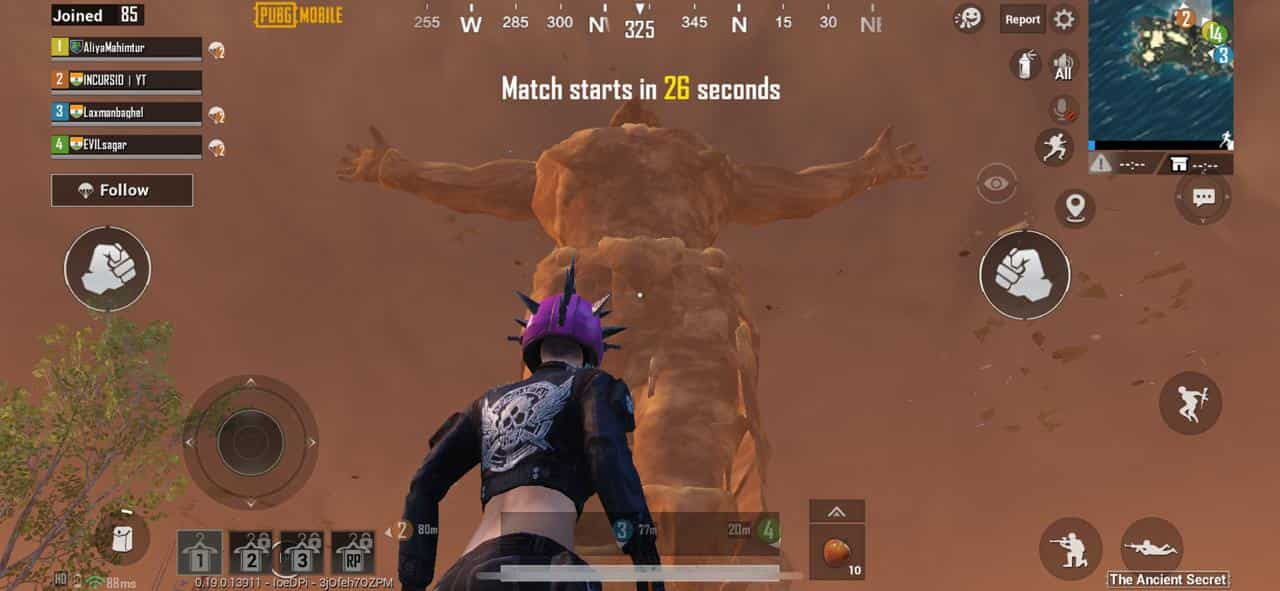 Floating temples
This mode also brings three temples that are located in Erangel and Miramar. Once players get on any of the temples, it will start to levitate. These two storey temples are filled with loot that players can grab. There are four rooms inside these temples which have puzzles to unleash rewards.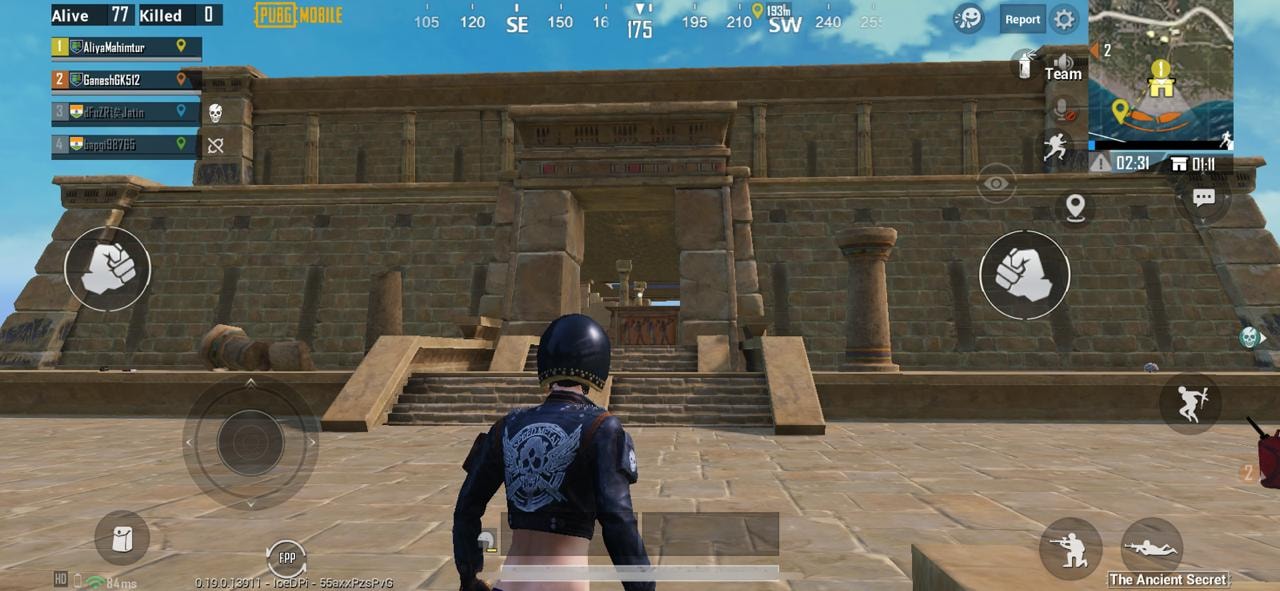 Puzzles
Coming to the puzzles, there are four of them located in the four rooms. The lotus puzzle requires users to light up all nine lotus pictures on the wall by pressing on each figure. To solve the scarab puzzle players have to predict the correct answer. Then there's the animal puzzle that requires players to arrange the picture pieces. Lastly, in the sphinx puzzle, players have to align the sphinx in the same direction as the animals.
Boss fight
The final challenge in this mode is to defeat the boss. Players have to get to the top of the temple and find a large room with one box which has a loop on it. Players have to activate the boxes and then only will the boss appear. The boss will attack with snakes which must be killed along with the boss. Each snake killed will be turned into an ammo. Once the boss is defeated, players will have access to the golden crate.