Take a trip down memory lane at The Malware Museum
The Malware Museum is a collection of malware programs, usually viruses, that were distributed in the 1980s and 1990s
09 Feb 2016, 11:39 AM IST
in news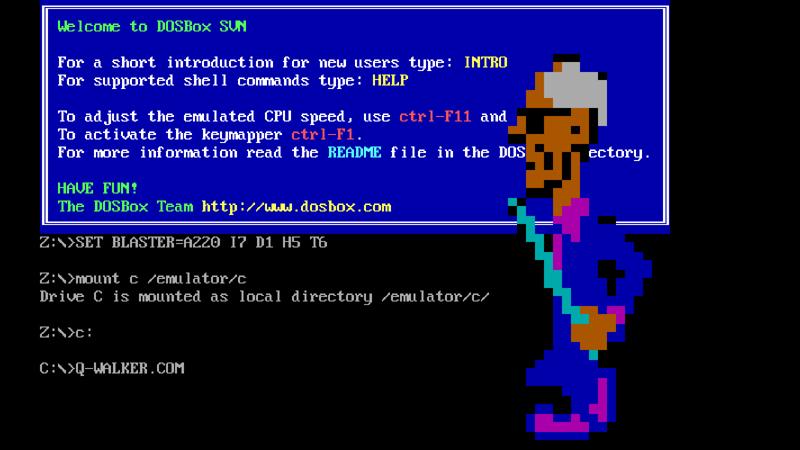 The Archiving website has managed to build a museum out of something you'd rather forget -- Malware. The Malware Museum website lists some of the most iconic malware since the dawn of computers.
The site runs a Dos emulator (Dosbox) that runs the malicious code as it would have run on a computer. The Coffshop, Skynet and Shifter are some of the malware on offer.
What you get however, is the display of the article and not the harm. Everything happends in one windows of the browser, keeping your computer out of harm's way.
Even though the digital museum is a collection of malware distributed in the 80's and 90's. These are particularly special because they're not as harmful has the present-day trojan or spyware distributed over the internet. These malware had humour and sometimes a deeper purpose. They'd troll or propaganda through messages or animations displayed after a computer was infected.