Google Chrome will now load HTTPS sites by default, making the web faster and safer for everyone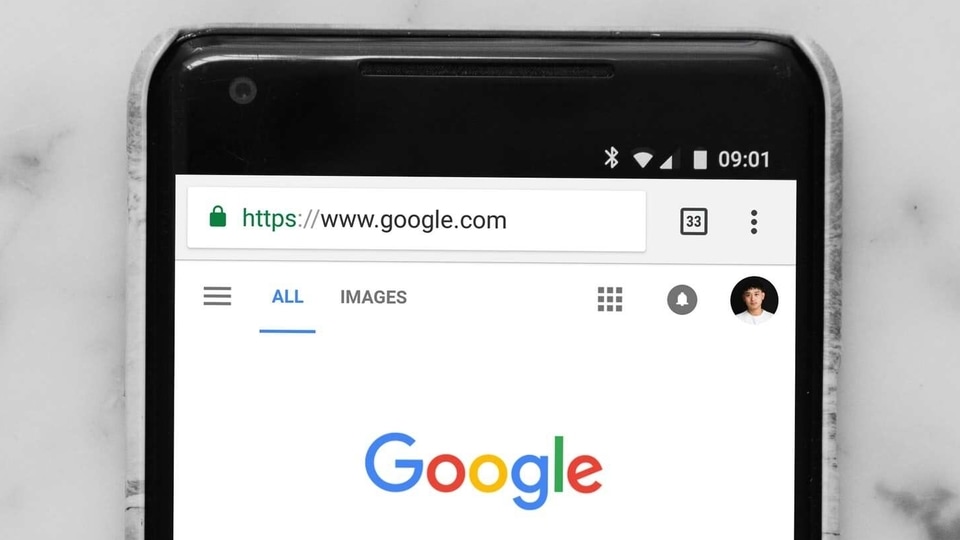 Starting with version 90 of Google Chrome, HTTPS versions of sites will now be loaded by default, making browsing faster and safer for everyone.
Google Chrome is the most widely used browser on the modern web, and the company's open-source Chromium source code also powers several other browsers like Microsoft Edge, Brave browser and Vivaldi. Google is now making an important change to its browser that will make browsing the internet safer and faster for everyone.
Also read: Google Chrome gets powerful 'Live Transcribe' accessibility feature for videos
In a blog post, the company explained on Tuesday that starting with the upcoming version 90 of the Chrome browser, websites will be opened by attempting to load the HTTPS version of a website by default. This will result in faster webpage load times and make it harder for internet service providers and others to spy on internet traffic. If you're wondering what this means for the average web user, it is actually quite simple — and related to the lock icon you can sometimes see to the left of the site's address after a site loads.

Chrome currently attempts to load the "insecure" HTTP version of a website by default, when a user types an address like youtube.com in the address bar (or Omnibox). In case a site also happens to support HTTPS traffic then Chrome loads the secure version the next time the site is loaded. Prior to this, users had to install extensions like HTTPS Everywhere that would attempt to load the secure versions of sites, but even these solutions are slower than an HTTPS-by-default solution.
Read more: Clubhouse raises surveillance fears after taking Saudi Arabia by storm
With version 90 of the Chrome browser, HTTPS versions of sites will be loaded by default, which will cut out the time it would take trying to load the HTTP version, and upgrade the entire connection in a secure manner that would prevent anyone except the website and the person browsing the web from knowing which sites were visited. That means your ISP can see you visited www.youtube.com, but cannot tell which pages you visited or which videos you watched, which should automatically ensure that users all around the world have their privacy protected, without lifting a finger.