Parler can return to App Store provided app gets moderation together, says Cook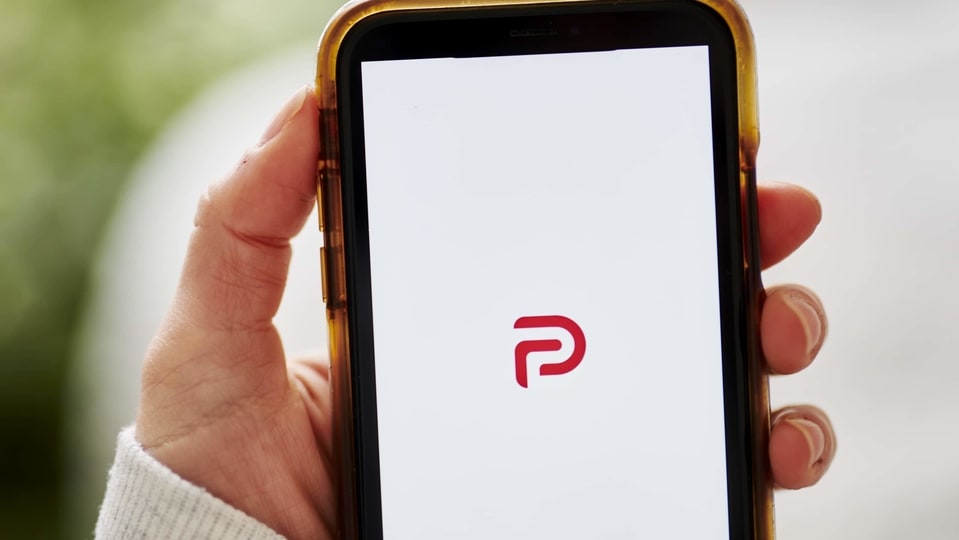 The day Apple suspended Parler, it had become the top-downloaded app from the App Store in the US.
Apple CEO Tim Cook said that Parler can make a comeback to the App Store provided the app gets "their moderation together."
In an interview with Fox News, Cook said that the company had just "suspended them." "If they get their moderation together they would be back on there," he added.
Apple was one of the top tech companies to crack down on the Parler application following the attack on the US Capital on January 6. The company had then banned the application from its App Store saying the app had failed to take "adequate measures to address the proliferation" of "threats to people's safety."
In the interview, Cook also responded to the criticism that Big Tech was controlling the internet and free speech.
"We obviously don't control what's on the internet but we've never viewed that our platform should be a simple replication of the internet. We have rules and regulations and we just ask that people abide by those. We don't consider that free speech and incitement to violence has an intersection," he added.
Parler had raised wide concerns over its hands-off approach to content moderation. The platform became quite popular, especially among the Trump supporters. Shortly after the Capital violence, the likes of Apple and Google had removed the app from their app stores. Amazon too joined the trend by ending the hosting support for the Parler app.
Parler, in the meanwhile, has managed to get its website online. "Hello world, is this thing on?" reads a message from Parler CEO John Matze.
Matze's comment is followed by a post that aims to explain the purpose of Parler.
It says: "Now seems like the right time to remind you all — both lovers and haters — why we started this platform. We believe privacy is paramount and free speech essential, especially on social media. Our aim has always been to provide a nonpartisan public square where individuals can enjoy and exercise their rights to both. We will resolve any challenge before us and plan to welcome all of you back soon. We will not let civil discourse perish!"