Truecaller 12 update for Android brings free call recording, fun new prank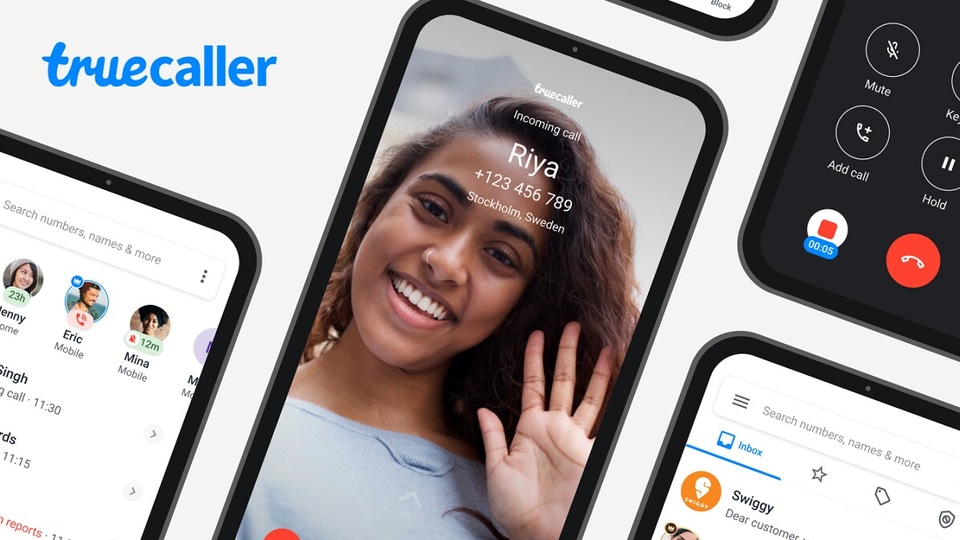 Truecaller 12 update revealed! From free call recording to prank calls and call announcement feature, here is a list of all the new stuff users can see with Truecaller 12 update.
Truecaller 12 is here! One of the most indispensable apps on our smartphone gets another new update that refreshes the design and brings some new features. But there is a caveat and it is a big one – the update has only been announced for Android users, nothing on the iOS front yet. The features as part of those update will be gradually rolled out, says Truecaller.
The app will get a new design layout along with some useful features for power users. While some of them are free, the others will seek your subscription to Truecaller Gold and Premium users. Here's a list of everything new with the Truecaller 12 update.
Truecaller latest update brings big new features
Video Caller ID
The Video Caller ID feature lets you set a short video that plays automatically when you call friends and family members. Users can choose from one of the built-in video templates or make their own.It will be available for all Truecaller Android users.
New User Interface
Truecaller's new design now introduces separate tabs for calls and SMS. With separate tabs, users can access SMS, Truecaller Group Chats and individual chats easily.
Call Recording
For those seeking smartphones that can record calls, Truecaller now allows users to record on any supported Android phone for free. " With Call Recording, you can record all incoming and outgoing calls regardless of whether your device manufacturer includes the feature or not. All recordings are stored locally on the device storage and cannot be accessed by Truecaller. You can listen to or delete recordings within Truecaller or by using a file browser," says Truecaller.
Call Recording can ne initiated by tapping on the pop-up call recorder prompt. It can also be shared easily using email, Bluetooth or any messaging service.
Ghost Call
This is more of a prank than a utility tool. The Ghost Call feature lets you make fake calls to your phone. Hence, "you can set any name, number and photo to make it appear as if you are getting a call from that person. If you prefer, you can also just choose a contact from your phonebook. If you would like to receive the Ghost Call at a later time, you can schedule it," says Truecaller. This prank feature will only be available to Truecaller Premium and Gold subscribers.
Call Announce
As the name suggests, the Call Announce feature simply read out the name and number of your caller from the caller ID. The feature is available only for Gold and Premium subscription plans.