TSMC to spend $100 billion over three years to grow capacity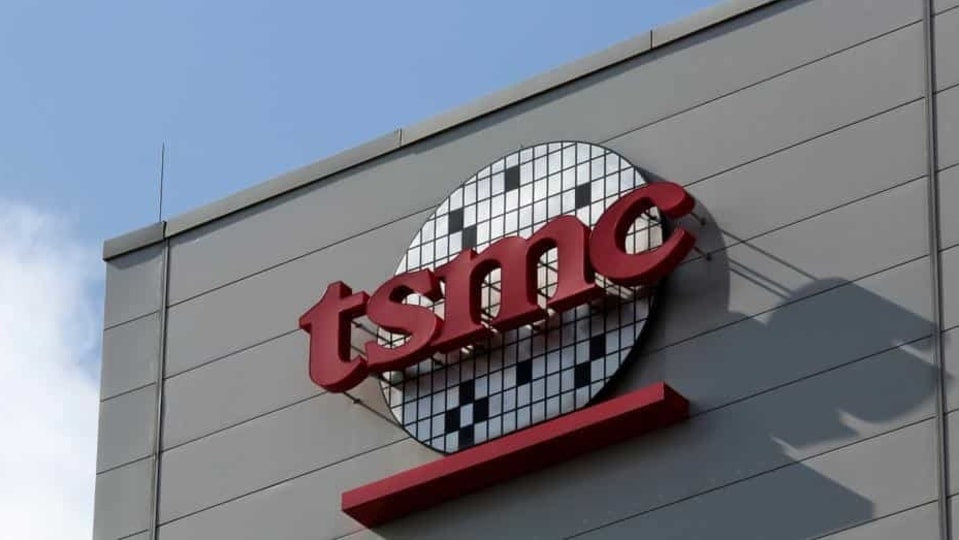 Taiwan Semiconductor Manufacturing Co. plans to spend $100 billion over the next three years to expand its chip fabrication capacity.
TSMC, the world's leading manufacturer of advanced semiconductors, already planned a record capital expenditure of as much as $28 billion this year, but recent trends and developments have pushed for even more capacity. Now at the center of a global chip supply crunch, Taiwan's biggest company has pledged to work with customers across industries to overcome a deluge of demand.
"TSMC expects to invest USD$100b over the next three years to increase capacity to support the manufacturing and R&D of advanced semiconductor technologies," the company said in a statement responding to local media reports. "TSMC is working closely with our customers to address their needs in a sustainable manner."
ALSO READ: Taiwan's exports continue growing on strong demand for chips
Carmakers have been hit particularly hard by the chip shortages, with estimates for lost revenue of more than $60 billion. Ford Motor Co. just said it would temporarily suspend production at two plants that make its best-selling F-150 pickup as the global semiconductor shortage worsens. F-Series trucks are Ford's biggest moneymakers and any lost production has a direct impact on the bottom line.
ALSO READ: India plans $1 billion cash incentive scheme to woo global chip companies
U.S. rival Intel Corp. in March announced plans to directly compete with TSMC for the business of manufacturing chips for other companies, with a $20 billion investment in two new factories in Arizona. South Korea's Samsung Electronics Co. is also spending in excess of $100 billion over a decade to expand its semiconductor business.
By Debby Wu