Twitter starts letting more Android users host their own Spaces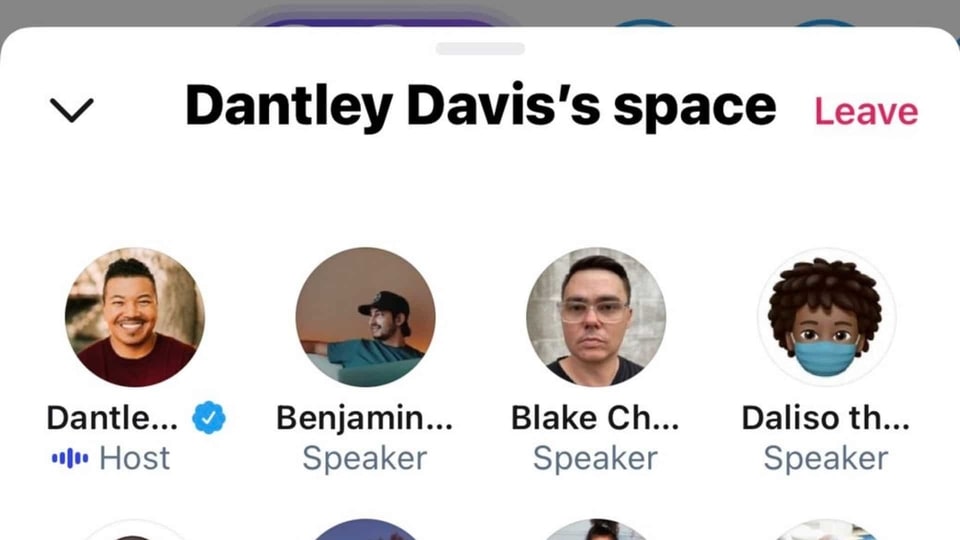 The microblogging site has reportedly expanded the ability to start Twitter Spaces to more Android users on the latest version of the app.
Clubhouse started the social audio app revolution last year, when its iOS app exploded in popularity and triggered a massive race among big tech giants like Facebook, LinkedIn and Twitter to create competing services. Twitter, which has already seemingly beaten Clubhouse in the race to launch an Android app, recently allowed users to join 'Spaces' for voice chats. The company is reportedly allowing more users to start hosting their own Spaces.
Also read: Twitter Spaces could get a dedicated tab soon
Until recently, users on iOS and Android could join a Twitter Space hosted by specific users, but couldn't create their own Spaces, as the feature is still in testing by the company. While a few more users on iOS were later allowed to create a space, to allow for better discussions on the platform, Android users have largely been limited to joining Spaces. This is now set to change with the rollout of hosting spaces to more users on Android, according to XDA.
Users who want to start creating their own Spaces on Twitter can update their app to the latest stable build from the Play Store, or version 8.87.0-release.01, according to the report. Once they have the latest version of the app installed they can head over to the app's main screen (or the home screen) and tap the Tweet composer floating action button. That should show a new icon above the images and GIF buttons, which will allow users to create a public space that others can join.
Also read: Here's how Twitter Communities will look like
While it is unknown when Twitter will finally launch the stable version of Spaces that will be available to all users on the platform, recent reports indicate that the date may be as soon as April. The arrival of the feature to more users on Android does suggest the launch of Twitter Spaces could be around the corner.