WhatsApp features launching this year: Multi-device support, Read Later and more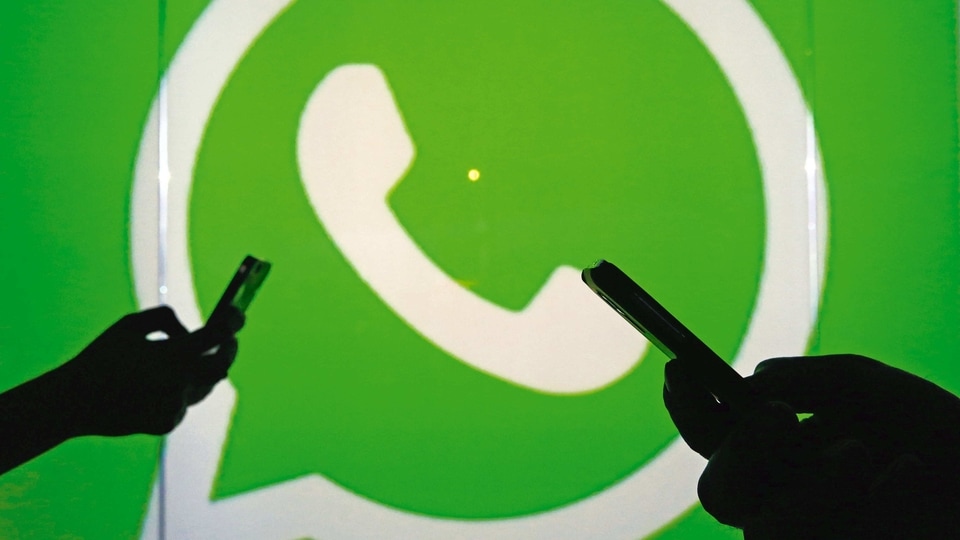 Here's a look at the WhatsApp features expected to roll out this year.
WhatsApp had a very busy 2020 with multiple features rolled out for users, business features and Covid-19 resources as well. WhatsApp also recorded the highest video and voice calls on New Year's Eve 2020. With 2021 kicked in it's time to look at the WhatsApp features expected to roll out soon.
2021 has just started but there's already a lot of talk around multi-device support for WhatsApp. As the name suggests, this feature will allow you to use one WhatsApp account on different devices. WhatsApp is also still working on 'vacation mode' that should finally see the light of day this year. WhatsApp has another major feature in the pipeline - voice and video calls for its web and desktop clients.
There's quite a lot in store for WhatsApp users so let's take a look at them in detail.
Multi-device support
Multi-device support on WhatsApp will be one big problem solver for users who have different devices or use both Android and iOS platforms. Based on WABetaInfo's tracking so far, WhatsApp is expected to allow up to four devices at the same time for one account. At present, WhatsApp has its web and desktop apps but this also requires an active internet connection on the primary phone and for it to stay nearby.
Voice, video calls on desktop, web app
WhatsApp has already started testing video and voice calls in beta for its web and desktop apps. The Facebook-owned company has also confirmed that it will launch this feature in 2021. This feature can be a gamechanger especially at a time when everyone's video calling and hosting virtual meetings. WhatsApp Web and desktop will support both individual and group calls.
Read Later
WhatsApp's vacation mode was reportedly stopped but it was resumed and is now called "Read Later". This feature essentially improves archived chats on WhatsApp. It will prevent WhatsApp from notifying you of new messages from archived chats. Those chats will remain as they're supposed to.
Mute video
WhatsApp is also working on a feature that will let users mute videos before sending them. WhatsApp users will see a speaker icon that can be selected to turn on/off the audio in the video. It will work for videos on WhatsApp Status as well. Mute video is a minor feature but it can be helpful for users who wish to send videos without any audio in them.