WhatsApp to replace archived chats with 'read later', here's how it will change
WhatsApp is working on read later that will replace archived chats, and also offer the much-awaited vacation mode.
21 Nov 2020, 02:34 PM IST
in news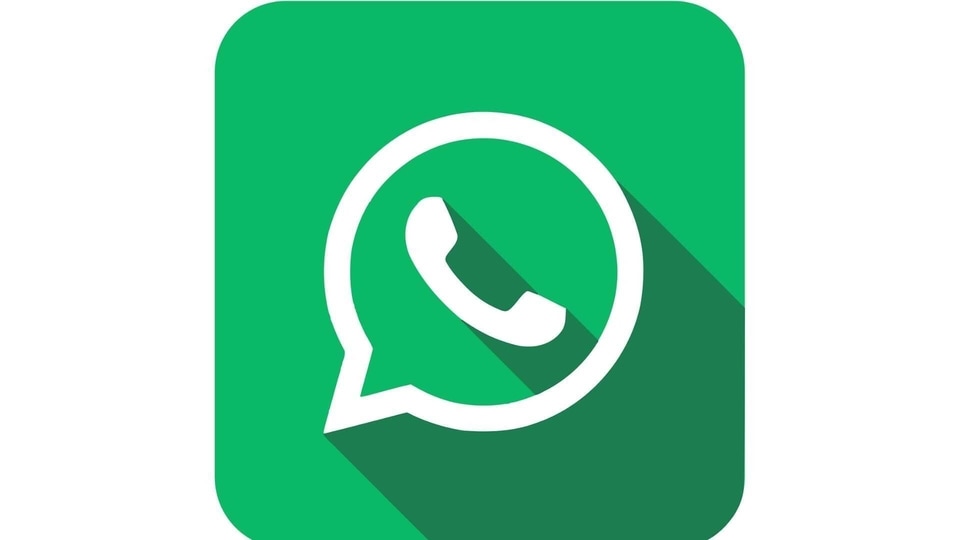 WhatsApp has been working on vacation mode for more than a year now. It was reportedly scrapped but WhatsApp has resumed testing the feature. WhatsApp is now working on a 'read later' feature with vacation that will replace archived chats, and give users more control over chats.
This feature was spotted by WABetaInfo onWhatsApp beta version 2.20.130.16 for iOS. Read later is being tested on WhatsApp's Android app as well. The new feature will not only replace archived chats but also improve it. When a chat is moved to read later, WhatsApp won't send notifications for that chat. This is supposed to be the "vacation mode" that has been rumoured for a really long time.
Currently, archived chats are pulled up in the front whenever a new message arrives. This somehow renders the feature useless for chats we actually don't want to hide.
Read later will also come with an edit button for users to customise its settings. WhatsApp will let users select multiple chats at once to quickly unarchive them. Users will also have the option to disable the vacation mode in read later. This means that chats which are in read later will pop up in the main chat list whenever a new message arrives. This is similar to how archived chats work right now. As long as vacation mode is enabled, users won't be notified of new messages in read later chats.
WhatsApp is testing this feature for both Android and iOS in the alpha stage. WhatsApp beta users don't have access to it yet but it's expected to roll out soon.