WhatsApp this week: More on the privacy row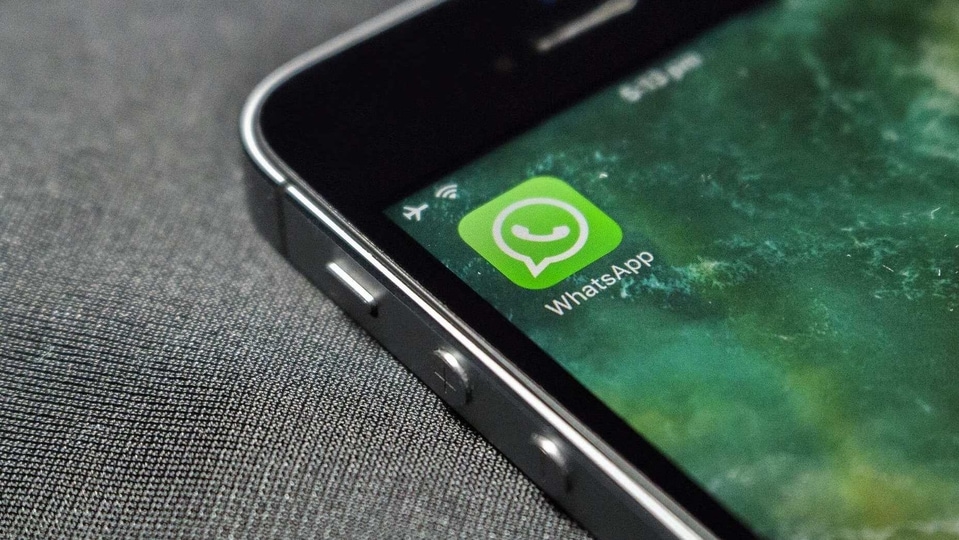 We also got to know about a bunch of new features that will be available in WhatsApp soon.
The year 2021 began on a bittersweet note. The issue began when Facebook-owned WhatsApp started showing in-app notification to its users for its updated privacy policy and demanded they either accept its terms or risk losing access to their accounts.
No sooner had the company started showing these notifications that privacy experts all around the globe dug deep into the changes that the company was making to its Terms of Service and its privacy policy and started questioning the company about them.
In the past couple of weeks, we have seen the news about WhatsApp being dominated by the questions raised by the subject matter experts and the government. This week, we saw more of that. In addition to that, we also got to know about a bunch of new features that the company is working on.
So, here's what happened in WhatsApp this week:
New animated sticker pack: WhatsApp this week released a new animated sticker pack in its app. The sticker pack called Sumikkogurashi weighs 2.4MB is available for download in its iOS and Android apps.
Sticker shortcut: WhatsApp, as per a report by WABetaInfo, is working on a feature called sticker shortcut. This feature will show a different icon or sticker every time you put an emoji or a word in the chat bar. The company will present all the results on expanding the keyboard. This feature is still in the development phase and it isn't available even to the beta users yet.
Video/voice calling in WhatsApp Web: It has long been known that WhatsApp is working on adding support for making voice and video calls on WhatsApp Web. Now, some WhatsApp Web users have started receiving this feature in beta mode indicating that this feature is inching closer to a launch.
Indian parliament questions WhatsApp over privacy policy: Members of a parliamentary panel in India have raised concerns over the proposed changes in WhatsApp's privacy policy. The parliamentary panel said that the changes are not conducive to the Indian users.
WhatsApp responds to the Indian government's concerns over its new privacy policy: Responding to the Indian government's demand of withdrawing its privacy policy, WhatsApp said that it was working to address all misinformation and that it remained open to answering all the questions.