Battlegrounds Mobile India might launch in the third week of June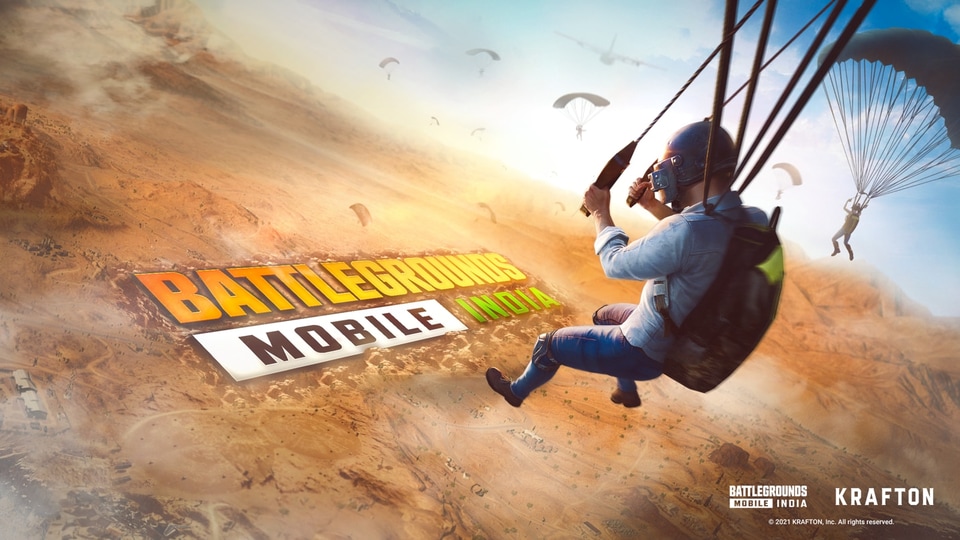 After opening up pre-registrations on May 18, rumour has it that Battlegrounds Mobile India might launch on June 18.
Pre-registrations for Battlegrounds Mobile India, the Indian alternative to PUBG Mobile, opened up on May 18 on the Google Play Store. At that point in time, there was no mention about when the game might launch in India, we just knew that it might happen sometime in June. Also, for now, the game is available only in the Google Play Store for pre-registrations for Android devices and there's no word yet about the iOS version yet.
However, today we've learned that the game might be available for download on June 10 or June 18. According to reports and a tweet by Abhijeet Andhare aka Ghatak, Krafton is planning to launch Battlegrounds Mobile India by the third week of June, so June 18 seems to be the most likely date.
BATTLEGROUNDS MOBILE INDIA
Third week of June ❤️💪🏻✌🏻

— Abhijeet Andhare (@GHATAK_official) May 25, 2021
There's no official statement from Krafton yet so we have to take this information that comes from Ghatak, with a pinch of salt. However, as MySmartPrice points out, Ghatak is coaches esports pros like Jonathan Amaral who has worked with the game developers for Battlegrounds Mobile India. It is possible that Amaral got some information from them and shared it.
Now, there are some theories that suggest that June 10 might also be a legit date since there's a solar eclipse happening that day and the teaser image of Battlegrounds Mobile India shows a solar eclipse as well. At this point our guess is as good as yours. Either way, it looks like the game should launch in June, there's still some doubts about exactly when, we'll just wait for Krafton to officially announce it.