LG adds lightweight Gram laptops with Intel Evo certification to the lineup
LG claims that its Gram laptops can run for up to 19.5 hours on a single charge.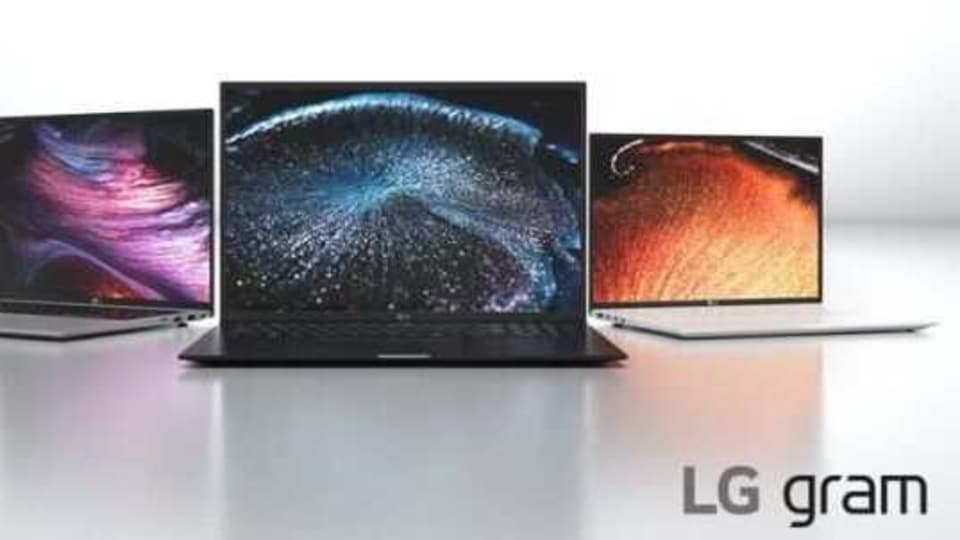 LG has rolled out a refreshed version of its light Gram laptop series. Kicking off 2021 with a new line-up of laptops that are Intel Evo platform certified. This certification applies a baseline of battery life, fast charging and quick wakeups from sleep mode.
LG's new Gram laptops also come with a 16:10 aspect ratio screen for more space and a new design that keeps the bezels slim all around.
There are five new laptops that going to be unveiled for CES 2021 - the LG gram 17 (model 17Z90P), LG gram 16 (model 16Z90P), LG gram 14 (model 14Z90P), LG gram 2-in-1 16 (model 16T90P) and LG gram 2-in-1 14 (model 14T90P).
Like it was last year, the 16 and 17-inch models pack a large 80Wh battery and LG claims that this can run the laptop for up to 19.5 hours on a single charge. The smaller laptops come with a 72Wh battery. The weights of the laptops range from 2.2 pounds for the 14-inch to 2.98 pounds for the biggest 17-inch model.
All of the new Gram laptops come with Intel's 11th generation core CPUs with available Iris graphics and up to 16GB of RAM. For security, they all have fingerprint readers, and both 2-in-1 models include Wacom AES 2.0 stylus compatibility.
LG has not released any information about the price or the launch date yet.