Windows 10 update finally fixes bothersome taskbar visual glitches, fixes bug that slowed down games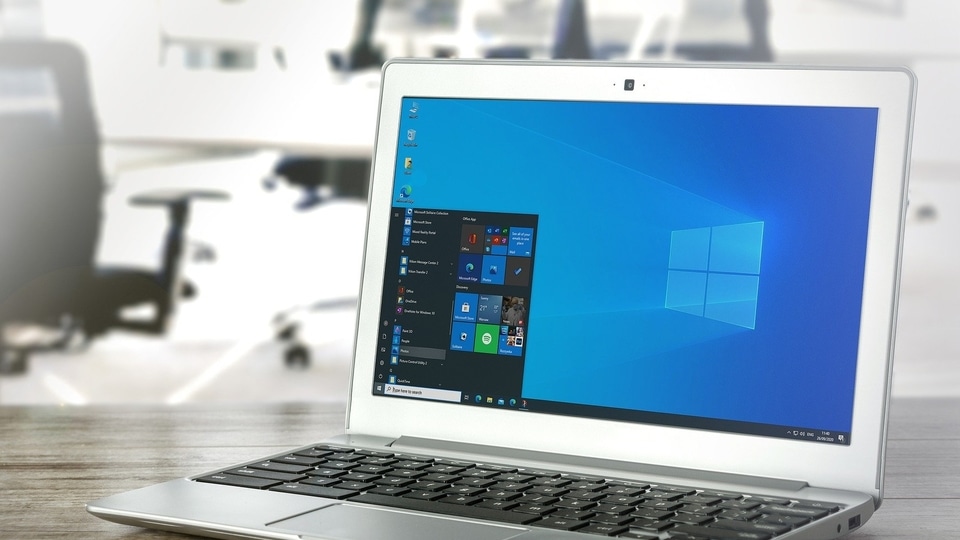 Good news for Windows 10 users as Microsoft finally resolves the Windows 10 taskbar's visual glitches - it has also fixed bugs that slowed down gaming performance after installing a recent update.
Microsoft has issued a fix for a bothersome Windows 10 visual glitch that affected the taskbar on Windows 10. The issue was introduced by the arrival of a recently released Windows 10 update that introduced the new 'News and interests' feature. Users had previously complained that the taskbar area on Windows 10 suffered from artefacts and missing icons, after discovering issues with the service.
Also read: Windows 10 'News and Interests' taskbar feature now rolling out more widely
According to a report by TechRadar, the new KB5003690 patch issued by Microsoft fixes the issues introduced by the taskbar feature update, including low-resolution content in the new weather section on the Windows 10 taskbar. Meanwhile, the missing search box feature has also been resolved by the recently released patch, according to the report.
We had previously reported in May, that the KB5003173 update for Windows 10 enabled the new taskbar feed on Windows 10. Microsoft had been working on a way for users to quickly peek at information without switching apps. The feature is designed to integrate a feed-like feature into the Taskbar – probably the most significant change to the Windows Taskbar since the arrival of the Cortana button.
However, the KB5003690 update also fixes another issue – one that gamers have been complaining about for a while now. According to the report, a small number of Windows 10 users have been suffering from slowdowns on the operating system while playing games, an issue that appears to be resolved on the KB5003690 update that was previously available for users as part of the April Windows 10 update. The company has reportedly fixed the issue that resulted in "lower than expected performance in games" introduced by the earlier update.
Read more: Microsoft Windows 11 livestream, launch, release date, design changes and much more
However, while the optional KB5003690 update fixes both of the issues mentioned above, regular users should probably just wait until it is added to Microsoft's general Windows 10 updates, to prevent any untested side effects from messing up your system. According to the report, all Windows users should receive the KB5003690 update next month, so the fix for the visual glitches and game slowdown issues isn't very far away.