Chrome for Android's new feature will help you save money: Here's how to enable it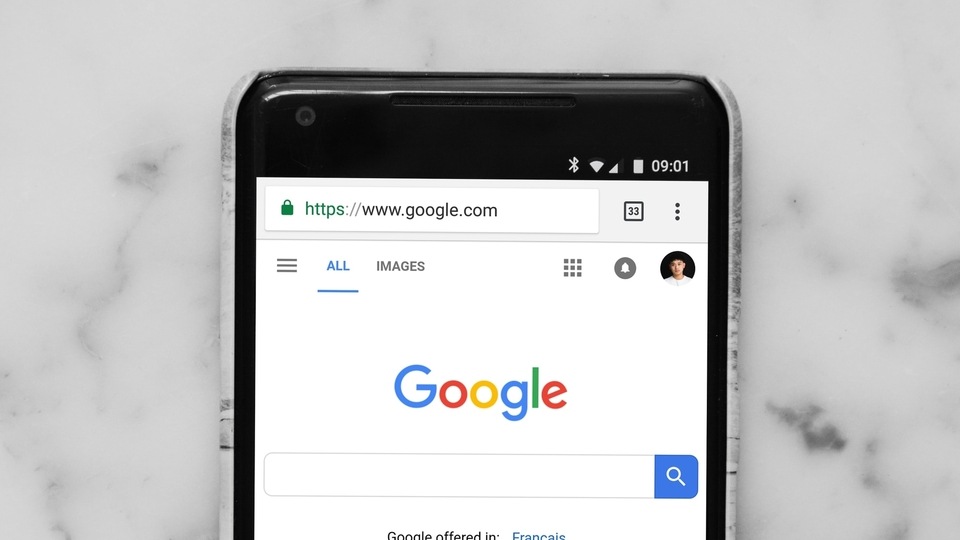 Google has a solution to Android user's price tracking problems - build in deal alerts and price notifications in Google Chrome for Android.
Amid multiple waves of the novel coronavirus pandemic hitting various countries around the world, one of the biggest lifesavers has been online shopping and e-commerce platforms. They have ensured the timely and safe delivery of essential supplies and other items that have helped people get through lockdowns and home quarantine, and now a new feature coming to Google Chrome promises to make online shopping cheaper, too.
Most users are almost always looking for the best deal when shopping online, and sometimes it's worth buying an object from another shopping platform when the price is better. However, tracking prices across sites is difficult, and users have usually had to rely on browser extensions such as Honey or PriceSnoop, which alert users to the lowest possible prices for a product online.
Don't miss: How to enable Google Chrome's new card-style 'Memories' browsing history interface
However, on Chrome for Android, no extension support meant users were unable to keep track of the best deals without an app. That is set to change though, with the arrival of a price monitor and deal spotting feature on Chrome for Android, as spotted by Techradar. The new feature will take over its Google Shopping app that was recently discontinued.
In order to save your money, Chrome will keep track of whichever object you want to buy, then keep an eye on the price, popping up a notification or alert once the price drops. Similarly, the price tracking feature will help you get a birds-eye view of the prices from multiple tabs and present them on the tab screen.
Read more: Google releases Android 12 Developer Preview 3 with new features and improvements
While not all users who have updated to version 90 have access to the new feature yet, it appears that there is a way to manually enable the feature, according to the report. Users must go to chrome://flags and then search for enable tab grid layout then choose Enabled Price notifications and restart Chrome in order to start using the new feature right away.