How to enable Google Chrome's new card-style 'Memories' browsing history interface
Google's reworked browsing history viewer is still in testing, but here's how you can enable it right away on Google Chrome Canary.
18 Apr 2021, 07:43 PM IST
in news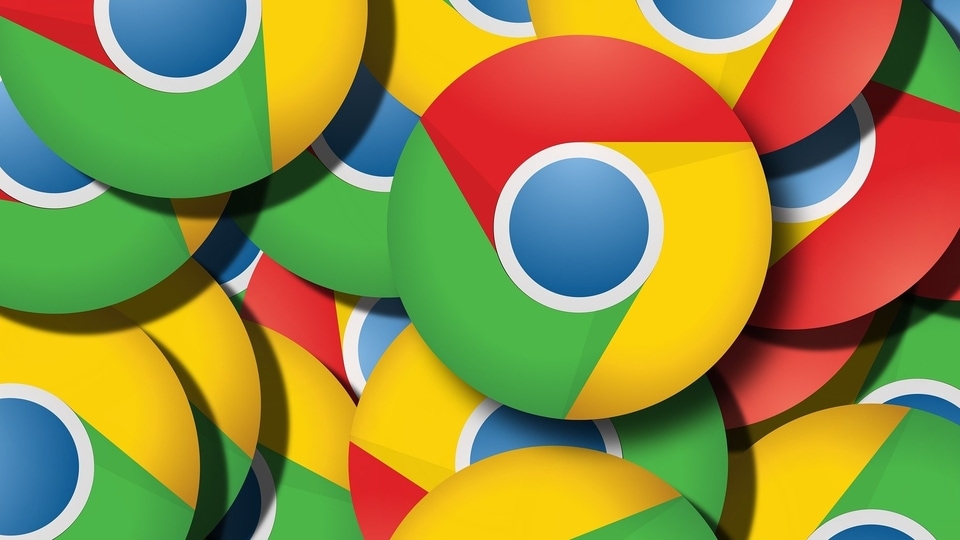 Web browsing habits have changed a lot since broadband internet started to roll out to more users around the world, with unlimited plans allowing users to spend hours on the internet without worrying about high bills. This has also led to very long and sometimes unintelligible history sections, making it difficult to find something you found on the web last week.
Also read: How to set images from Google Photos as a live wallpaper on Android
Google is reportedly working on a reworked version of its browsing history page inside its Google Chrome browser called Memories, according to Techdows. The new card-based browsing history viewer will be able to show you important information from your history, with a nice search interface — including suggestions.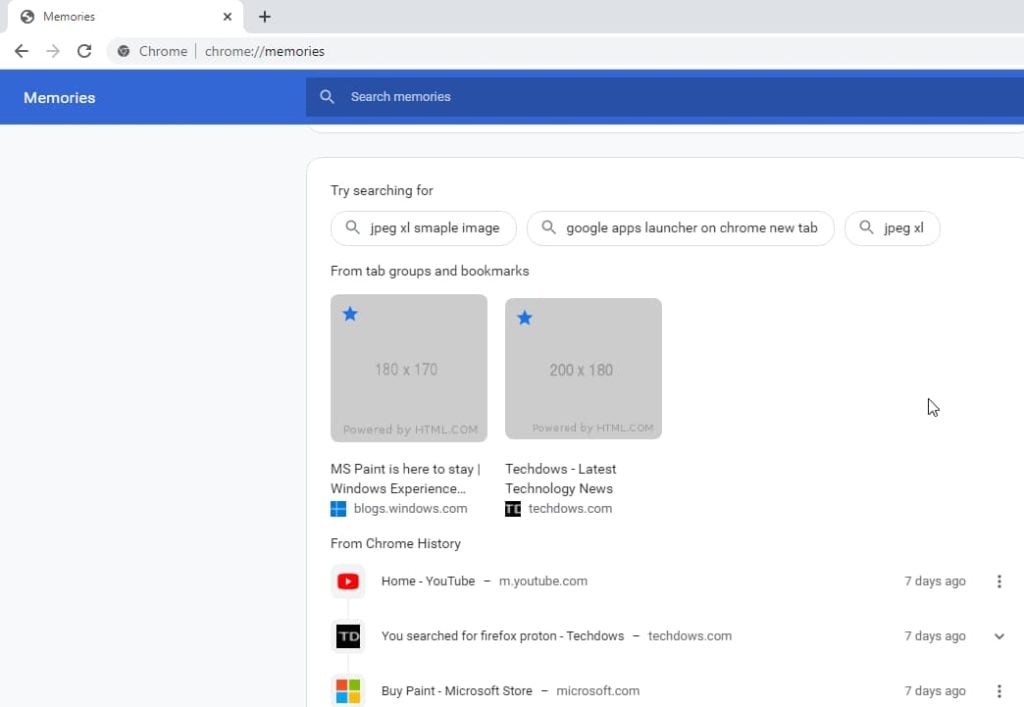 The Memories feature cannot be turned on from Chrome's settings at the moment, since it is still being tested. But users who want to try out the new feature can download Google Chrome Canary version 92.0.4479.0 from the company's website and then follow the following steps to test out the new feature.
As with all experimental Google Chrome features that appear on the Canary version, this feature could either make its way to the stable channel, or might get dropped in favour of a better alternative or solution. Until then, users can leave the flag enabled to keep using it on Chrome.