Earthquake! Xiaomi phones to track quakes, alert you in emergency; check what's coming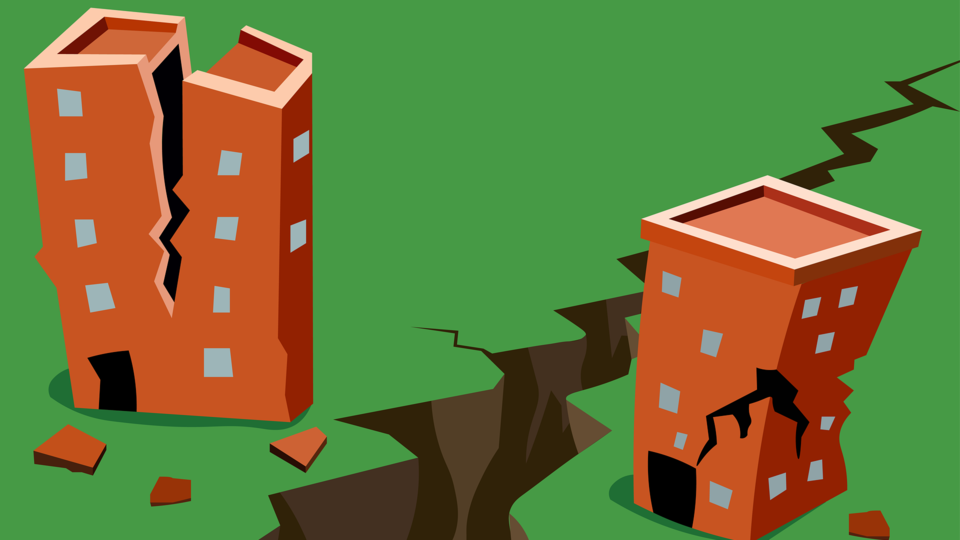 An earthquake is dangerous and costs lives. However, Xiaomi smartphones may soon have the power to alert you during emergencies. Here's how Xiaomi is looking to add a powerful new earthquake warning system feature to upcoming smartphones.
Xiaomi has patented a new technology for mobile devices that could allow them to identify one of the most common natural disasters, an earthquake, according to a new report. The technology is related to the monitoring of seismic activity with smartphone equipment and could reportedly help users detect an earthquake through their phones. The technology could complement Xiaomi's existing earthquake warning system on MIUI which we reported had successfully warned about 35 earthquakes (magnitude 4.0 and higher) in China as of May 2021.
Earthquakes are the third most frequently occurring disaster, according to the UN, with 8 percent of natural disasters between 1995 and 2015. This puts it behind floods and storms with 43 percent and 28 percent respectively. Gizmochina reports that the earthquake warning system technology used by Xiaomi in its new patent is titled "Method and Equipment for Realizing Seismic Monitoring of Mobile Devices" and was published on September 17.
Also read: Looking for a smartphone? Check Mobile Finder here.
The report states that the new patent, which was filed with the CNIPA (China National Intellectual Property Administration) points to a smartphone with a system that is capable of reading or monitoring seismic activity from mobile equipment. Patent number CN113406696A also describes the ability to transfer this data to an 'earthquake processing centre' that would probably return information about the data that can be accessed by human users. Users might even be able to avoid disasters to some extent, according to the report.
For more technically inclined users, the new earthquake warning system patent describes the ability to use a virtual seismic sensor to monitor and keep track of regions with seismic activity which could be predicted using the technology. It is possible that the company could integrate the system into its smartphones in the future as part of the MIUI operating system, according to the report. It must be noted that the company already has an existing system that alerts users of information about earthquakes in their area, but this relies on AI in order to make predictions – the new technology could allow users to detect a calamity in advance on their own phones.