Google Chrome for Android adds a built-in screenshot tool and editor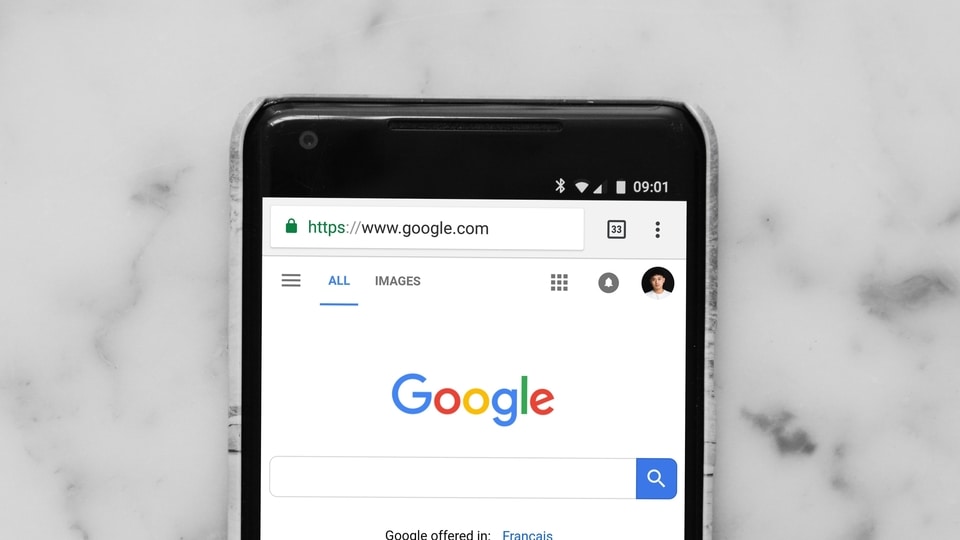 Users can not only screenshot webpages, but also crop, add text and highlight them, before sharing or exporting to their devices.
Google's Chrome browser may be the most popular browser on computers as well as phones running the company's Android operating system, and the company is always adding and testing new features under the hood. The company is reportedly adding a built-in screenshot tool, along with an editor option.
Some mobile browsers like Vivaldi offer a built-in screenshot tool, allowing users to take screenshots of a particular webpage, without having to crop the address bar and the other system elements out of the frame. This could come in handy when you need to send only the content of a webpage and you're in a hurry. It is worth noting this is the second Google product to receive new screenshot functionality on Android this month.
Also read: Gboard's latest feature let users quickly share screenshots from the clipboard
A new screenshot has now been spotted on version 91 of Google Chrome for Android, which also captures the address bar along with the webpage. The change was spotted by 9to5Google, as part of the new sharing menu that was added to Google Chrome 85 last year. Users can spot the new option to take a screenshot next to the 'copy link, send to devices and print' tools located on the share menu.
However, that's not the only feature coming to Google Chrome for Android. According to the report, the browser will not only let you take screenshots, but also edit them without leaving the app. After capturing a screenshot without leaving the browser, you can now crop it or edit it. Instead of leaving the browser to make changes, users can do so with the new built-in feature.
Read more: Google made it difficult for users to keep their location data private: Report
After taking a screenshot, users will be able to see three buttons - Crop, Text and Draw. After cropping the relevant parts of the page, they can then draw certain elements to highlight a particular section or add text to the page. Two buttons at the top will also let users undo and redo a particular action, while tapping the 'Next' button will ask to save or delete the image.
In order to turn on the feature, users may need to enable the chrome://flags/#chrome-share-screenshot flag from the address bar and restart their browser. They will also need to make sure they are on Google Chrome 91, which is available for download from the Google Play Store, in order to use this feature.