Chrome for Android will be labeling 'fast pages', may rank them higher on Search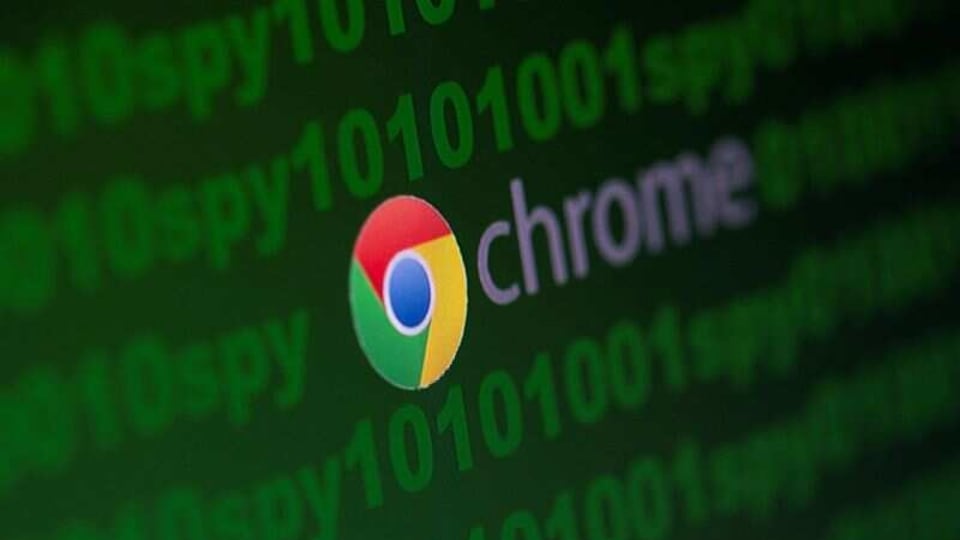 This is all a part of Google's bigger attempt to making user experience on Chrome better and also raking in more revenue alongside.
Google announced on Monday that Chrome on Android will be adding "fast page" labels to the context menu of pages that it considers high-quality. The company explained that these labels are based on signals from its Core Web Vitals metrics that track user experience including responsiveness, page load time and how stable the content is while it loads.
As of now, there is only one way to tell a fast page from one that isn't - long-pressing a link before you visit a page will show you the "fast page" label if it meets Google's standards.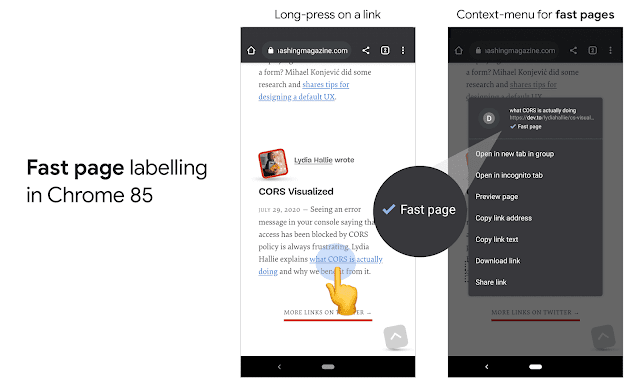 Over time, these "fast pages" might also get ranked higher on Google Search.
Google told The Verge that the same Core Web Vitals metrics is what will go into deciding search rankings as well.
In the blog post, Google explained that optimising fo the Core Web Vitals may require some investments in improving page quality indicating the developers may want to pay attention if they want to rank on Google Search.
Google said that it has updated its developer tools with recommendations for how to meet these page quality goals. The company has its own AMP (Accelerated Mobile Pages) format which it used to make mobile web faster and it may be one way of achieving the right vitals.
The "fast page" labels will be included in the beta version of Chrome 85, but if devs really want to see it in action early, here's how you go about with it.