Google Messages working on 'pinned' chats like WhatsApp and iMessage, with 'starred' messages: Report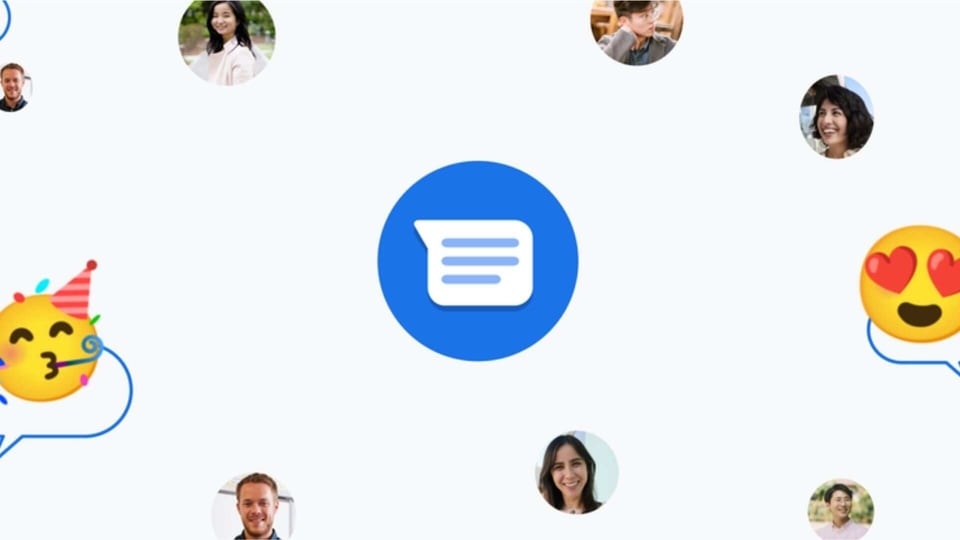 With this upcoming feature, you might not have to dig through piles of messages about your packages being delivered or your bank transactions, just to find your favourite chat.
Google Messages is quickly shaping up to be the messaging app to beat, as it pushes Android users further toward a unified Rich Communication Services (RCS) standard for a better messaging experience. However, that hasn't stopped the company from adding several improvements to the app such as scheduled messaging and an auto-clean feature to get rid of one-time password (OTP) codes. Google is now working on adding a popular feature found on WhatsApp and iMessage – pinned chats.
Don't miss: Delhi Police is warning everyone about fake KYC messages: Here's what you need to know
The code that suggests Google is working on the ability to pin chats to the top of the app was spotted by XDA in a recent teardown of version 8.1.050 of the Google Messages APK (Android Application Package). This is the stable version of the app that is currently running on user's updated devices.
The report states that it found strings in the app's code that refer to the action "Pin to top" and "Unpin from top", along with messages about successfully pinned chats and a message about the maximum number for pinned chats allowed. This limit on pinned chats appears to be limited to three at the moment, which is in line with WhatsApp's limit. Both WhatsApp and Apple's iMessage allow users to pin chats to the top of the chat.
While the arrival of the feature is somewhat late for a company-designed app, the feature sounds like it could come in very handy to find a chat that is lost between the multitude of other SMSes that arrive in between, from bank notifications to those annoying spam messages that violate TRAI's guidelines.
Also read: Google Messages' new emoji menu makes it easier to access GIFs, stickers
XDA says that it also found evidence to show Google was also working on the ability to "star" messages, another very useful WhatsApp feature to keep track of your most important messages that are accessible in a separate section of the app. However, it is unclear whether the app will allow users to "exclude" these starred messages to save when deleting a chat.
While these experimental features sound quite useful, it is important to keep in mind that it is not a guarantee they will make it to a future version. Google could change them, modify them to work differently or scrap them completely before the next version of the app so stay tuned for more on this front.