Here's what a chat between WhatsApp and Facebook Messenger could look like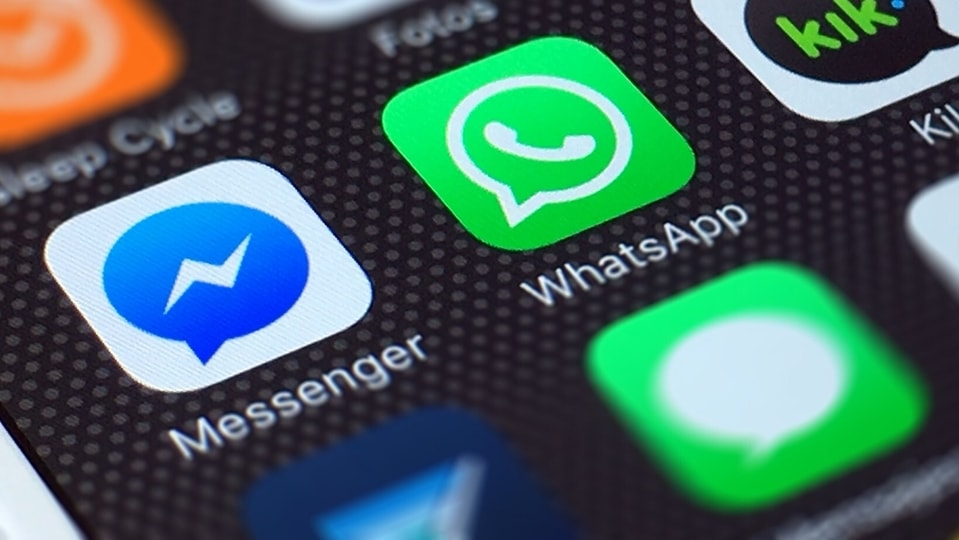 A new leak by an Italian reverse engineer and feature leaker gives us our first look at what cross-platform texting between Facebook Messenger and WhatsApp could look like in the future.
It is no secret that Facebook wants to make WhatsApp, Facebook Messenger and Instagram Direct Messages (which make up a majority of the internet's users) interoperable so users can message each other. After the company recently launched cross-platform messaging for Instagram and Facebook users, more evidence of its work towards integrating Facebook Messenger with WhatsApp has appeared online, thanks to a leaker.
Also read: Stalkers are using a status flaw on WhatsApp to track women and there's nothing you can do to stop it
According to Alessandro Palluzi, a regular feature leaker, the company's Facebook Messenger app now contains hidden code that can display WhatsApp chats inside the app, according to WABetaInfo. The feature, which was first spotted in July last year, doesn't exactly work at the moment. However, the leaker was able to trick the Messenger app into thinking a regular chat was a conversation with another WhatsApp user, likely using reverse engineering.
What Paluzzi found was that while you can't chat with another WhatsApp user at the moment, Facebook already appears to have the interface ready to allow someone who uses Messenger but doesn't have WhatsAppm to talk to someone who only uses the latter on their phone. The chat interface looks exactly like Facebook and sports a small WhatsApp logo on the Chat Bubbles interface to denote that the chat is with a WhatsApp user.
Read more: How to use Vanish Mode on Instagram and Facebook Messenger
It seems unlikely that Facebook will roll out true cross-platform chatting between WhatsApp and Facebook Messenger users in the near future, while the company's work towards bringing cross-device messaging on multiple devices is also currently ongoing. We recently reported that a new leak suggested that users would be able to transfer WhatsApp chats between Android and iPhone, although it is equally unclear when that feature will arrive.