iPhone 13 Pro Max FAST charging: Apple claim WRONG!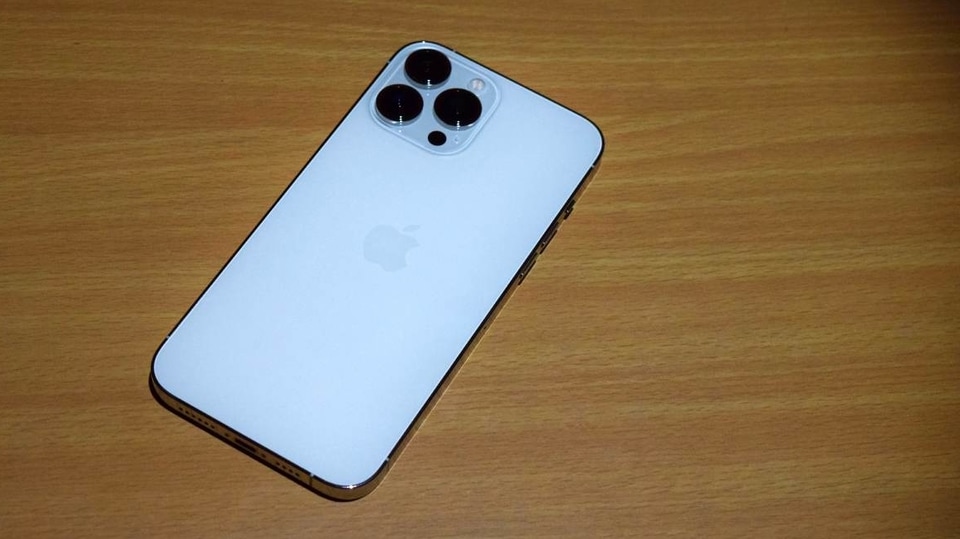 iPhone 13 Pro Max fast charging: Shockingly, Apple was just proven WRONG on its fast charging claims. And it is a good thing!
The iPhone 13 Pro Max is in the limelight for its tremendous battery life. Our test unit is consistently returning up to two days of usage with moderate-to-heavy use cases. While this is no less than impressive, a recent discovery now confirms that Apple has been wrong about its claim. In fact, Apple may be underselling the features of the iPhone 13 Pro Max.
In a pleasant surprise, Apple has been proven wrong on iPhone 13 Pro and iPhone 13 Pro Max faster charging speeds. In fact, the iPhones support much faster charging speeds than what Apple claims. Was it a goof-up or deliberate? The jury is still out on that.
In a report from GSMArena, it is said that a ChargeLAB test has shown faster charging speeds on the iPhone 13 Pro and iPhone 13 Pro Max. With a USB Power Delivery compatible charger, the iPhone 13 Pro fast charging speeds can reach up to 23W whereas the iPhone 13 Pro Max can go all the way up to 27W! However, there's a limitation while charging at these speeds.
iPhone 13 Pro, iPhone 13 Pro Max support faster charging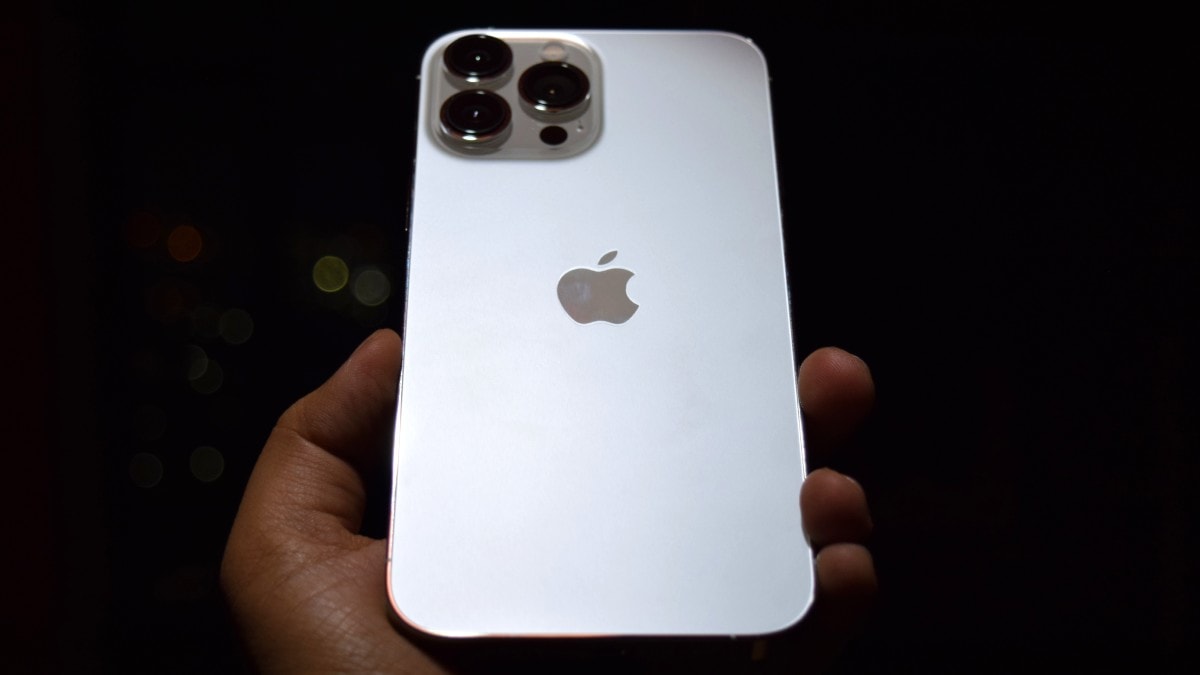 While these Pro models have shown charging at faster speeds, the time for which that happens is limited. The iPhone 13 Pro Max only goes up to 27W for along as the temperatures stay within the acceptable range. Once the thermals go high, the charging speeds drop. The same stands for the iPhone 13 Pro's "faster charging".
Hence, if you have a 50W PD charger from Apple lying around, you can use it to get faster charging speeds for a short while. However, the standard 20W charger has been filling up its battery fast enough, taking less than 1.5 hours from dead. With two days of battery guaranteed on generic everyday use, we suppose you can spare 1.5 hours to let the phone recharge itself.
All the iPhone 13 models have got bigger batteries this year and are showing improved battery life compared to the iPhone 12 models. The iPhone 13 Mini that we have has been delivering an overall battery life of a full day with some to spare for the next day, consistently.