When Earth and Venus COLLIDED - repeatedly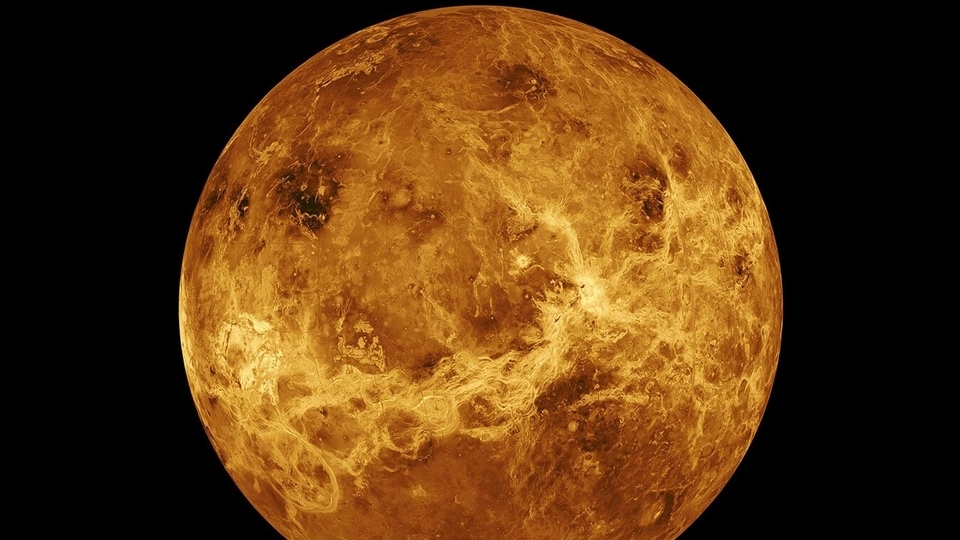 The new theory now suggests that the inner solar system, including Earth and Venus, formed as a result of repetitive collisions. Here's what the report says.
How did the Earth form? The basic earlier theory suggests giant clusters of dust and gas were circling our sun for billions of years before coming together into the kind of solid planets we know now. Now, a new theory suggests the Earth and neighbour Venus could have been involved in several hit and run collisions.
The new paper was filed in The Planetary Science journal and suggests a different approach to the formation of our inner solar system. The theory largely talks about our Earth, Venus and our moon. In what will shock as much as it will surprise, the paper says that a single collision may not have led to what we see now. There's a suggestion of a multiple collision history between these two planets.
Earth and Venus hit and run?
Erick Asphaug, lead author of the paper and professor at Lunar and Planetary Laboratory, suggests in his theory that pre-planetary masses repeatedly crashed and bounced off each other. The collision may have happened again but after the first collision, things slowed down and objects would have stuck together better.
He goes on to say that these planets have had to slowdown first before they started merging.
Not just Earth and Venus, the moon too has a link - there is a possibility that our moon may also have been a result of such collisions in the past when the solar system was getting formed.
Hence, Earth and Venus could have had completely different experiences during their formation stages.
With the laws of physics in place, it justifies why Venus rotates so slowly in comparison to Earth. "Earth serves as sort of a vanguard for Venus, capable of slowing late-stage projectiles down in this manner, yet not accreting more than about half of them itself," says the paper in its conclusion. "Earth runners end up at Venus with the same likelihood that they return to Earth. Venus, however, retains the majority of its runners in all situations we studied, effectively serving as a sink in these scenarios," it adds.
"So, if the terrestrial planets formed in multiple giant impacts, then Venus is significantly more likely than Earth to have accreted a massive outer solar system body during the late stage of planet formation. Earth, by contrast, has no terrestrial planet beyond its orbit to act as a vanguard," adds the paper.