Aadhaar Hackathon 2021: Check event details, prize money and how to register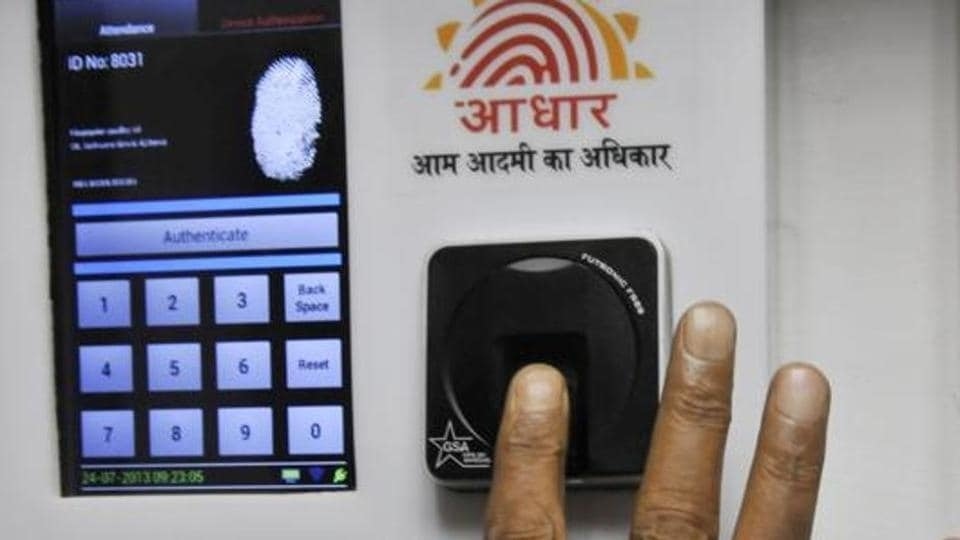 UIDAI is all set to host Aadhaar Hackathon 2021, a competition to solve technological challenges and users can check event details, the total prize money and how to register for the event.
The Unique Identification Authority of India (UIDAI) is preparing to host the Aadhaar Hackathon 2021 event for students of Engineering colleges to encourage innovation and to solve challenges with technology when it comes to enrolment (and updating) plus authentication of Aadhaar card identity, the government body recently revealed on its website.
Participants who sign up for the Aadhaar Hackathon 2021 will have to provide solutions to problems faced under two themes, the enrolment of users and authentication of users. They will have to do so by demonstrating working code based on the problem statement they are tracking. Here's what you need to know about the upcoming Aadhaar Hackathon 2021.
Also read: Looking for a smartphone? Check Mobile Finder here.
Aadhaar Hackathon 2021 schedule
According to the UIDAI website, the Problem statements related to the Aadhaar Hackathon 2021 were released on October 15, while a detailed talk on the problem statements and APIs will be held today (October 19) and tomorrow from 7 PM to 9 PM. The API specifications will be released on October 20, while the last date for registration for the Aadhaar Hackathon 2021 is October 25, APIs will be available for testing until October 26. Sessions will be held between October 28 and October 31 when the final submissions will be accepted and the winners will be declared at a later date, according to UIDAI.
Aadhaar Hackathon 2021 Prize money
The first prize for each theme will carry a reward of ₹3 lakh for first place, 2 lakh for second place, while two teams will win ₹1 lakh for the third prize. While the prize money itself is a considerable sum, UIDAI says that members of winning teams may get a chance to work with the government's Aadhaar team "to create next-generation identity and authentication platform under the Aadhaar 2.0 initiative". The winning team can participate in the first-ever global conference on Aadhaar 2.0 while all teams will also receive a participation certificate.
Aadhaar Hackathon 2021: Who is eligible?
The Aadhaar Hackathon 2021 will be open to all engineering college students, who can form teams of five members. UIDAI says that more than one team can represent a single college, but a student can only be a member of one team and all members must be from the same college and have a valid Aadhaar number themselves. Once they sign up, a team must solve at least one problem statement from the themes to be included in the competition. Users can register for the event by visiting hackathon.uidai.gov.in.