Actress says Instagram account hacked, sends warning; here's how to stay safe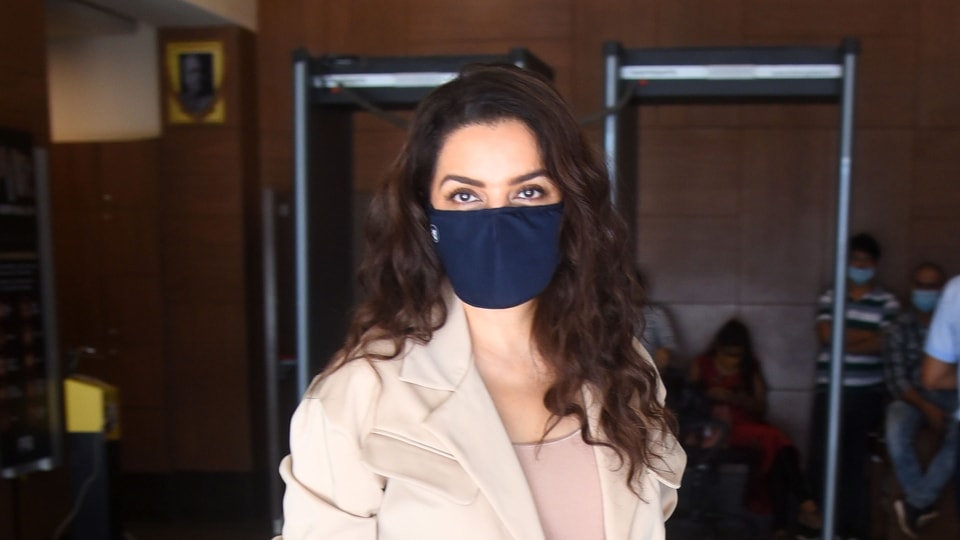 Instagram hacked: Taking to Instagram after the hacking episode, the Bollywood actress sent a strong message warning about 'strong consequences for the hacker(s)'.
Actor Tisca Chopra on Sunday said her official Instagram account has been hacked.
Though her account was compromised, Chopra managed to share a message of caution with her followers.
"You guys must know how much I love interacting with y'all here on the gram..I love sharing my life, work and fun content with you ..Sadly my account has been hacked, a lot of my posts deleted and my account messed with ..The lovely peeps at @instagram along with the cyber crime cell assure me that this will be dealt with very fast .. and with strong consequences for the hacker(s)," she wrote.
Also read: Looking for a smartphone? Check Mobile Finder here.
Chopra also told her followers not to "click on any links or DMs" from her account.
"Commenting on posts and liking them is safe. Have a great #Sunday," she added.
Earlier this year, actor Esha Deol and veteran singer Asha Bhosle also fell prey to hacking.
How to keep Instagram account safe and secure
According to Instagram, there are several steps that can make users' accounts more secure:
Enable two-factor authentication
Update your phone number and email – Make sure that the email and phone numbers associated with your device are up to date. These steps let you recover your account even if your info has been changed by a hacker.
Instagram will never send you a DM – Over the past few months, there has been a rise in malicious accounts DMing people to try and access sensitive information like account passwords. They may tell you that your account is at risk of being banned or that your photos are being shared elsewhere. These messages are often scams and violate our policies. Instagram will never send you a DM.
Report content and accounts you find questionable
Enable Login Request – When you set up two-factor authentication on Instagram you'll receive an alert whenever someone tries to log in to your account from a device or web browser we don't recognize. These alerts will tell you which device tried logging in and where it's located. You can approve or deny the request immediately from your already logged in devices.