Airtel promises 'priority 4G network' to Platinum customers
Airtel has also launched a slew of new perks for its Platinum customers. Here's what you need to know.
06 Jul 2020, 04:56 PM IST
in news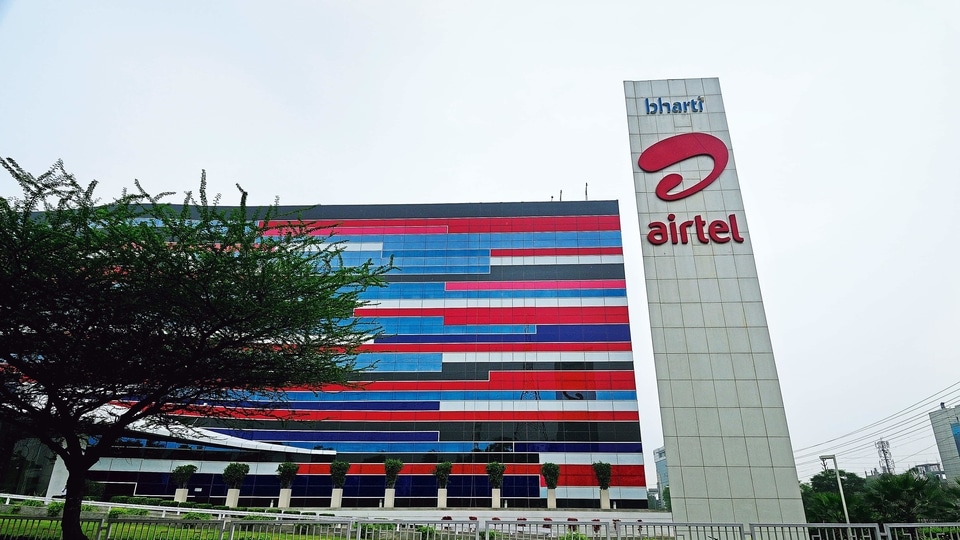 Airtel on Monday said its Platinum customers will get faster 4G speeds. The facility is available through the company's new "Priority 4G Network." Airtel designates all postpaid mobile customers on ₹499 and above plans as Platinum customers.
Apart from fast 4G speeds, Airtel has launched a preferential service for Platinum customers at its call centres and retail stores. The company said its call centres and retail stores will have dedicated staff for Platinum customers. Airtel has also launched a new campaign video for its new schemes.
Shashwat Sharma, CMO – Bharti Airtel said: "It has been our endeavour to offer a differentiated service experience to our Platinum mobile customers as part of the Airtel Thanks program. And that's where we will deliver that 'extra' service experience to them, including faster speeds by giving them preference on our 4G network, while continuing to serve each of our 280 million customers with the same passion."
Reliance Jio vs Vodafone vs Airtel: Yearly recharge plans compared
Separately, Airtel CEO Gopal Vittal has written a new letter to consumer. Vittal in his letter pointed out the company's new initiative called "Open to questions" wherein it is seeking users' feedback to improve the network experience.
Vittal also noted the company's new scheme for Platinum customers. You now have access to Preferential 4G Network, which translates into higher data speeds. You can enjoy superior indoor coverage through our Wi-Fi calling solution. You will get preferential service at both our call centres as well as retail stores. And that's not all. You are also entitled to a host of other privileges and rewards, which you can view in your Airtel Thanks app.