Airtel rubbishes Reliance Jio's complaint over Apple Watch cellular service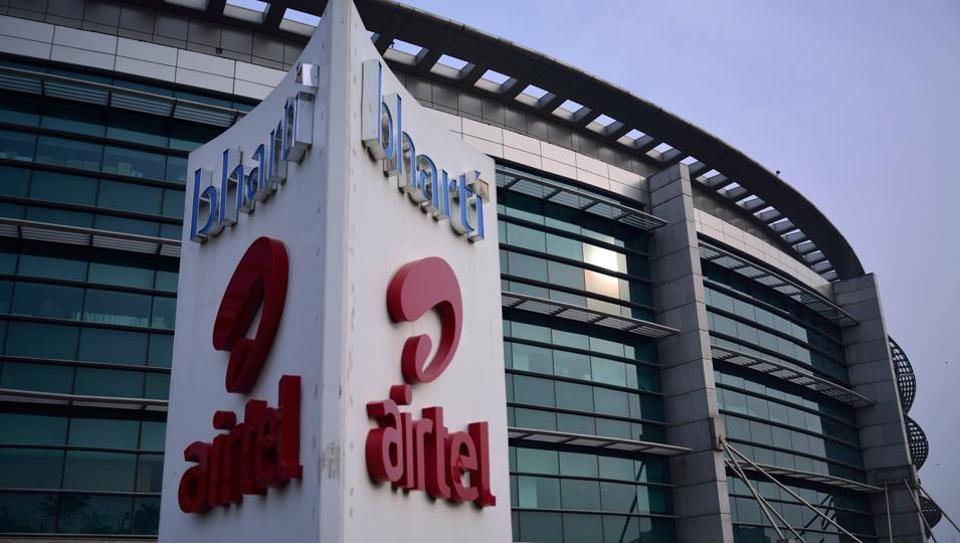 Telecom rivals Airtel and Reliance Jio are at loggerheads again, this time, over the former's Apple Watch's eSIM-based cellular service.
Airtel on Sunday rubbished Reliance Jio's allegations that the former had intentionally setup eSIM provisioning node outside and that its cellular service for Apple Watch Series 3 violated the license norms.
"This is yet another frivolous complaint by a desperate operator, whose sole aim appears to have a monopoly over everything that they do. Bharti Airtel is a law abiding and responsible operator. The DoT was duly notified prior to the launch of Apple watch including product features, network architecture and lawful interception and we have also requested them to carry out a demonstration of the same," said an Airtel spokesperson.
"All information relating to customers, network nodes etc. is hosted in a fully secure manner by Airtel India along with provision for lawful interception. We will be happy to share more details with the DoT as and when required."
According to Reliance Jio, Airtel hasn't installed an eSIM provisioning node within India. Airtel's node to provide Apple Watch Series 3 cellular service is located out of India, Jio alleged, stating it was in "gross violation to the license terms".
In its complaint to the department of telecommunications (DoT) Jio also accused Airtel of deliberately installing a critical network element outside India.
"...we request your good office to take severe action against M/s Bharti Airtel Limited and impose the strictest of penalties under the License. Furthermore, we request you to direct Airtel to immediately stop this service and start this service only upon complying with the requirements of national security and addressing the violations of the license terms and conditions," Jio said.
What is an eSIM?
eSIM stands for embedded SIM and is also known as eUICC (Embedded Universal Integrated Circuit Card). Said to be next evolution of the traditional SIM cards, the new technology is believed to be pivotal for new age computing devices such as smart home appliances and other Internet of Things (IoT). eSIM gives the liberty to users to switch carriers remotely and can be used for different types of devices.
The technology is still at its nascent stages and very few devices use eSIM. In case of Apple Watch, the eSIM is connected to the SIM in iPhone wireless though a dedicated network node. This node comes with and user information such as remote file management for managing SIM files, operator identifier, SIM details, PIN, remotely etc.