Akshay Kumar, Nashik Police launch online health tracking system for cops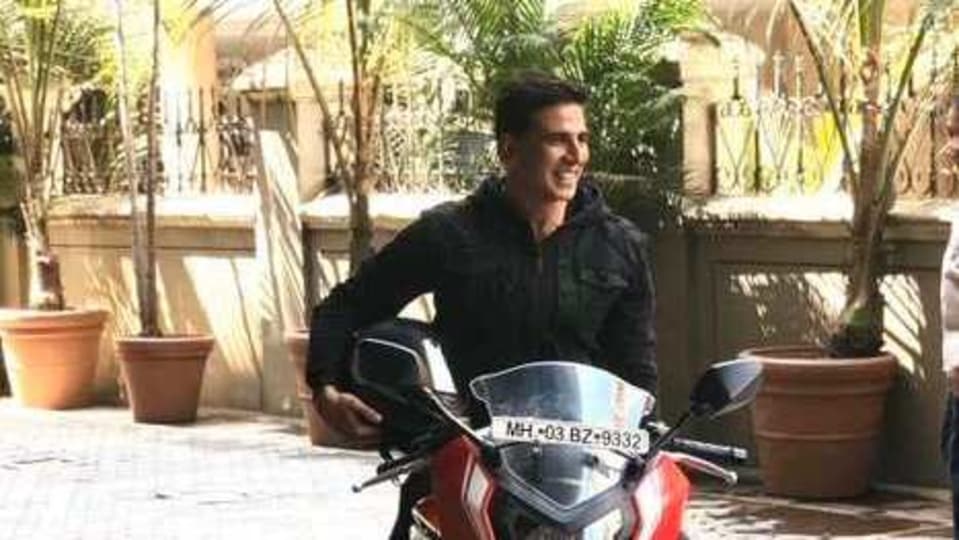 Nashik Police offers have been given the GOQii Vital 3.0 fitness band to track their vitals.
Akshay Kumar has joined forces with the Nashik Police to launch an online health tracking system that is aimed at tracking the health and fitness levels of its police officers.
The health tracking system consists of a fitness band that monitors key health parameters such as temperature, heart rate, blood pressure of the police officers at a glance and enables them to keep a track of their health. The fitness bands of all the police officers connect to a centrally operated dashboard that keeps a track of the personnels health.
The data collected by the fitness bands coupled with the detection algorithm can detect signs of Covid-19 in the Nashik Police officers and lead to an early intervention to prevent the spread of the virus among the frontline workers.
GOQii has already distributed the GOQii Vital 3.0 fitness tracker among the Nashik Police officers and the online health tracking system is active now.
"The commitment of our police force is commendable and praiseworthy, and their relentless hard work and bravery is nothing less than heroic. We need to safeguard and protect the frontline workers who are tirelessly working for our safety during these unprecedented times. As this situation continues to persist, I believe technology can help us to fight this pandemic more efficiently. The online health monitoring system will help the Nashik City Police monitor the health and fitness of their police personnel and take precautionary measures to keep them safe," the actor said while inaugurating the system, as reported by News18.