Amazon Prime Day Sale 2021 - top 5 hacks: To get the best deals, discounts possible, check these tips and tricks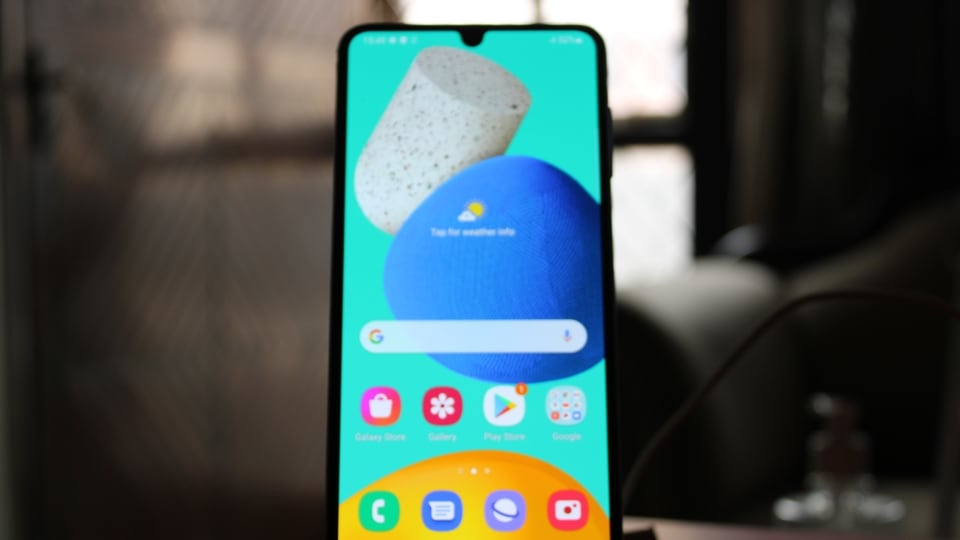 Amazon Prime Day Sale 2021: Here are 5 ways you can grab the heaviest discounts during the Amazon sale.
Amazon Prime Day Sale 2021 has started and there are literally thousands and thousands of deals available to shoppers to choose from. Massive discounts are being offered, but these offers can be made even more mouth-watering if shoppers put their minds to work and do a bit of homework. The idea is to make the Amazon deal work in such a way that it makes the price fall even further and that too, to a great extent. In effect, you can tailor your deal in such a way that the Amazon sale becomes even more fruitful for you and your family. Here we show you how to get a bigger bang for your buck - check out the Amazon Prime Day Sale 2021 tips and tricks below:
1. Amazon Prime Day Sale 2021 - Amazon app: Do download the app in order to keep abreast of the deals as they keep rolling in. remember, it is set to last just 48-hours and perhaps, if you blink, you may just miss out on a deal that you were just dying to get.
2. Amazon Prime Day Sale 2021 - Notifications: If you don't know about a deal, how will you buy it? Obviously, you will end up missing it. So, what you can do is switch on the app notifications and that way you will get an alert.
B089MSK43J
3. Amazon Prime Day Sale 2021 - Credit and debit cards: If you have HDFC Bank cards you can get a 10 percent instant discount on some products. It applies to EMI transactions too.
Other payment options that you can explore are Amazon Pay discount as well.
B085J19DPV
4. Amazon Prime Day Sale 2021 - Buy or wait strategy: Since the product products will be much in demand right from the start, the best idea is if you see a great deal, go for it.
Waiting for prices to drop may be counterproductive in certain instances as quantities may well be limited.
B096VD213D
5. Amazon Prime Day Sale 2021 - Wow deals: These are lightning-fast deals and as can be surmised from the exclamatory word here, will offer the heaviest discounts. Please note that they will be available from 4 PM to 6 PM on both days that the sale will run. Another way that Amazon is looking to help shoppers is through the Amazon Assistant. Through it shoppers can check deals in an in-depth manner. As the name suggests, it will assist you in your shopping by providing insights, even comparisons.
Having said all this, it is important for buyers to do a bit more than just explore Amazon Prime sale deals. Just because there is a sale on Amazon it does not mean you will not find a better deal elsewhere. Before putting down your money, you must check other e-commerce majors like Flipkart before deciding what to do.