Apple puts Wistron on probation, no more business till corrective actions are completed
Apple put out a statement today following up on the investigations into the violence that erupted in the Wistron factory near Bengaluru.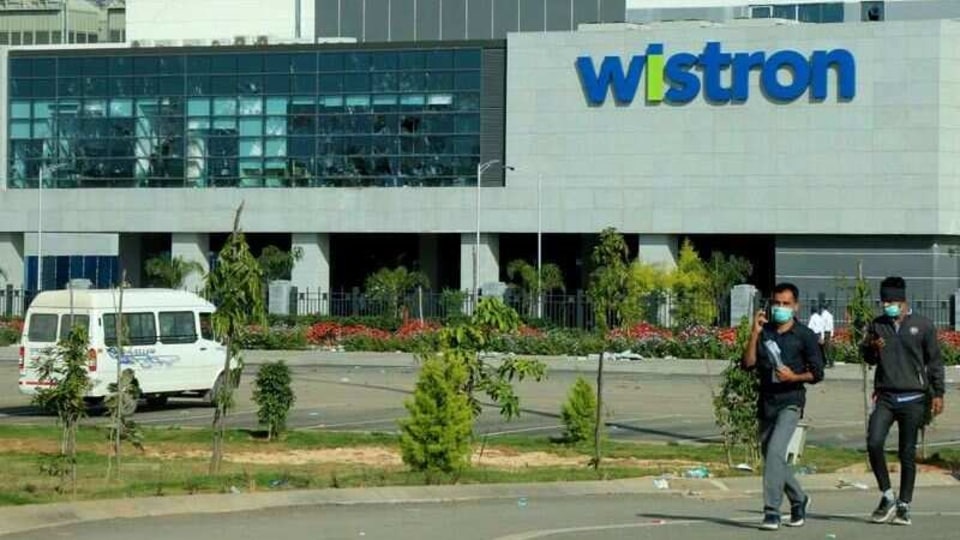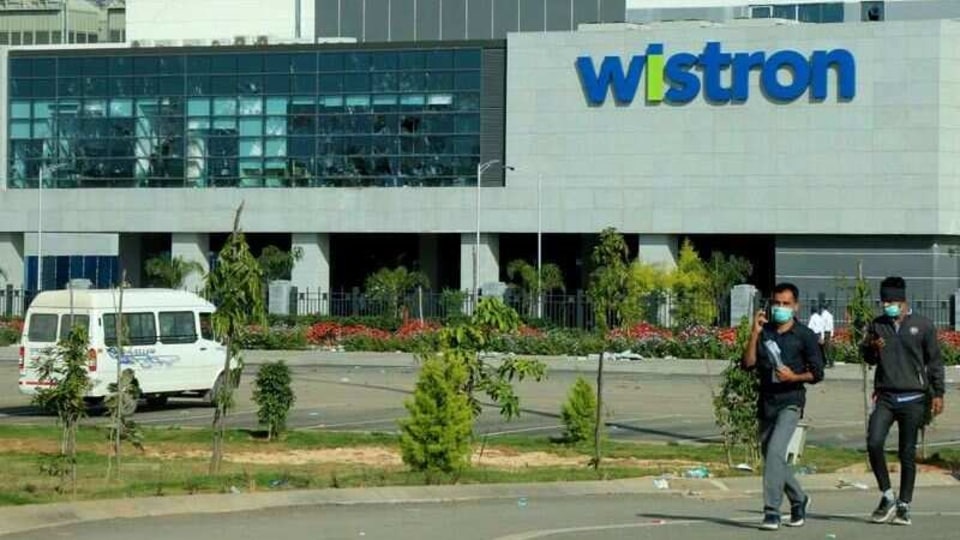 Apple has issued a statement regarding the violence that erupted at the Wistron factory over the last weekend and the subsequent investigations carried out regarding its causes. As per the statement, Apple is putting Wistron on probation and the company is not going to receive any new business from Apple till corrective measures are enforced and completed.
Wistron has also fired the Vice President who oversees the business in India and have said they are "enhancing our processes and restructuring our teams to ensure these issues cannot happen again".
Also read:
Looking for a smartphone? To check mobile finder click here.
"Since unfortunate events at our Narasapura facility, we have found that some workers were not paid correctly, or on time. We deeply regret and apologize to all of our workers," Wistron said in a statement.
Unidentified factory workers trashed the Wistron facility on the outskirts of Bengaluru over the weekend as they demanded unpaid wages and better working hours, as per trade union representatives.
Investigations followed and an Indian labour office's preliminary investigation found several violations by the Taiwanese firm and its vendors, according to the report reviewed by Reuters.
Angry workers complaining about the non-payment of wages for months smashed equipment and iPhones on Saturday at the Wistron plant, about 50 km from the tech hub of Bengaluru, costing the company millions of dollars in damage and forcing it to shut the site.
Also Read: Apple supplier Wistron puts India plant damage at up to $7 million
The ransacking of the manufacturing facility in India caused up to $7.12 million in damage though production facilities were not as badly hit as reported, Wistron Corp said.
Wistron is one of Apple's top global contract manufacturers and Apple conducted its own audit to find out whether Wistron violated supplier guidelines.
Also Read: Initial investigation of Wistron India violence finds 'labour violations'
Following this, Apple issued a statement today where the company said that they are focusing on making sure everyone in the supply chain is protected and treated with dignity and respect. Apple added that they are very disappointed and are taking immediate steps to address the supplier code of conduct violations.
Here's the full statement from Apple:
Apple employees and independent auditors hired by Apple have been working around the clock to investigate the issues which occurred at Wistron's Narasapura facility. While these investigations are ongoing, our preliminary findings indicate violations of our Supplier Code of Conduct by failing to implement proper working hour management processes. This led to payment delays for some workers in October and November.
As always, our focus is on making sure everyone in our supply chain is protected and treated with dignity and respect. We are very disappointed and taking immediate steps to address these issues. Wistron has taken disciplinary action and is restructuring their recruitment and payroll teams in Narasapura. They have also set up an employee assistance program and a 24-hour grievance hotline in Kannada, Telugu, Tamil, Hindi, and English to ensure all workers at the facility can voice any concerns, anonymously.
We have placed Wistron on probation and they will not receive any new business from Apple before they complete corrective actions. Apple employees, along with independent auditors, will monitor their progress. Our main objective is to make sure all the workers are treated with dignity and respect, and fully compensated promptly.
Follow HT Tech for the latest tech news and reviews , also keep up with us on Twitter, Facebook, and Instagram. For our latest videos, subscribe to our YouTube channel.
First Published Date:
19 Dec, 02:56 PM IST
71608369177125
NEXT ARTICLE BEGINS