Apple to reportedly stop supporting 32-bit apps with iOS 11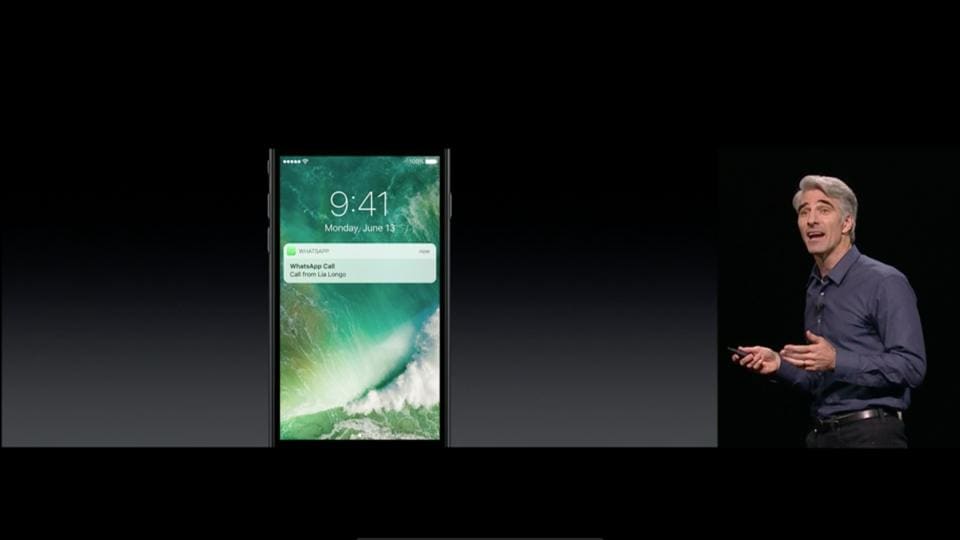 Reports suggest that Apple may soon stop supporting 32-bit apps as it gets ready to release the latest iteration of iOS.
In a bid to remove problem apps and to focus on quality, Apple will stop supporting 32-bit apps with the release of iOS 11 later this year, meaning that many legacy applications will no longer function at all.
"Starting with iOS 10.3, Apple has started alerting users when they open a 32-bit app on iOS. The pop up notification reads that the app must be updated by the developer or else it may not work with future versions of iOS," tech website 9to5mac.com reported on Monday.
The tech giant started supporting 64-bit applications with the launch of the iPhone 5s in September 2013. The company also asked developers to submit new apps with 64-bit support since February 2015 and app updates starting June 2015.
Last month, Apple has officially released iOS 10.3 update that has major updates regarding its newly launched AirPods, WiFi calling and SiriKit.
Other minor updates include new security features and a new iCloud section under the Apple ID Settings menu. The new section shows a breakdown of cloud storage usage. This feature also shows which apps use iCloud.
The new iOS is expected to be announced alongside the 10th anniversary edition iPhone 8.