Bored of Zomato, foodpanda? UberEATS launched in India: All you need to know
On-demand cab hailing services firm Uber on Tuesday launched a new food delivery service named UberEATS to rival services offered by Zomato, foodpanda and Swiggy. Food prices are set by restaurant partners according to their own menu and there's a delivery fee of ₹15, inclusive of taxes. There is no minimum order size.
02 May 2017, 05:26 PM IST
in news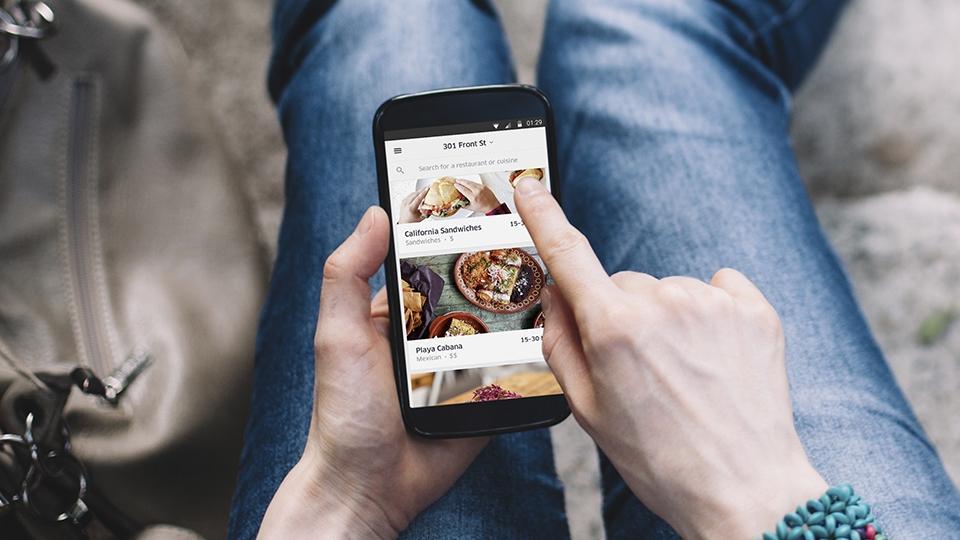 On-demand technology-based cab hailing services firm Uber launched UberEATS - a food delivery service similar to foodpanda, Swiggy and Zomato- on Tuesday to tap what it claims is an $15 billion unorganised sector in India.
Uber will follow the rides model with EATS and have restaurant partners and delivery partners - the black moped-riding partners.
"We are launching the food delivery service in 4 regions in Mumbai with 200 restaurants and couple of hundreds of delivery partners," Bhavik Rathod, head of UberEATS India, told the Hindustan Times without confirming the exact number.
Sources in UberEATS said the number of delivery partners would be approximately 500.
The company didn't divulge details about its delivery partner onboarding process but said that the idea was to empower all partners via technology to make deliveries anywhere in the city when the service scales up.
Analysts said that Uber is replicating the rides model and soon will scale up its business if it sees initial success.
"Imagine the number of jobs Uber will generate once it scales up just as it did with the rides model. Just four regions and it has nearly 500 partners. When it scales up its service in Mumbai, it will hire in thousands," Sanchit Vir Gogia, chief analyst at Greyhound Research, said.
The company also said that UberEATS will be independent of Uber's main business but will draw experience and road traffic data from the parent firm.
"UberEATS is currently independent of Uber's road service and will focus on building user reliability," Rathod said, adding that UberEATS will focus on faster deliveries than its rivals and soon bring down the wait time lower than standard 35 minutes.
Uber said it will help restaurants to generate more revenue and assist them with data analytics to make deliveries faster. The company added it has taken steps to ensure that its app is capable of handling India specific problems such as a poor network.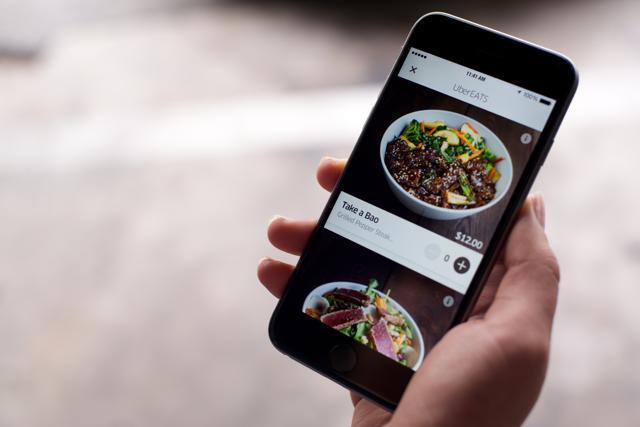 "We operate in multiple countries and hence our learnings from places like New Mexico, Bogota help us solve problems in countries like India. We have made sure that customer is not kept waiting and hence we have added an offline feature to the delivery partner app to end the delivery even if the partner is offline," Kartik Murthy, product manager at UberEATS internalisation and growth, told HT.
Started in 2014 as a small delivery pilot in Los Angeles, UberEATS was launched as a separate application in Toronto in December 2015.
"As we have expanded UberEATS, we have been building the technology to make food delivery at the push of a button easy wherever you are - whether it is at home or the park, in Mumbai or San Francisco. That is why we are working specifically to make the challenges in India opportunities for developing a better product for consumers, restaurants, and delivery partners," Murthy explained.
Murthy added they are using machine learning to surface restaurant recommendations for customers, as well as integrating popular payment options to make transactions easy. For restaurants, he said, they have developed a tool - Restaurant Manager - to share actionable data and analytics to help grow their businesses
He added the company has built the ability for delivery partners to complete trips even when offline in low connectivity areas.
UberEATS will charge a delivery fee of ₹15 per order with no minimum order value. UberEATS has two sides of the app just like Uber. Consumers will be able to use the app to discover new food items. The consumer app comes with specific features such as curation and specialisation, scheduled orders and customised drop-off.
However, restaurants will use the app differently and it will help food joints to reach out to new customers. The partner app has some features such as restaurant manager and guided pick-ups.
The stand-alone app is currently available in 78 cities of 26 countries. The app is available for download on Android and iOS shortly.