ByteDance to call it a day in India after permanent TikTok ban: Report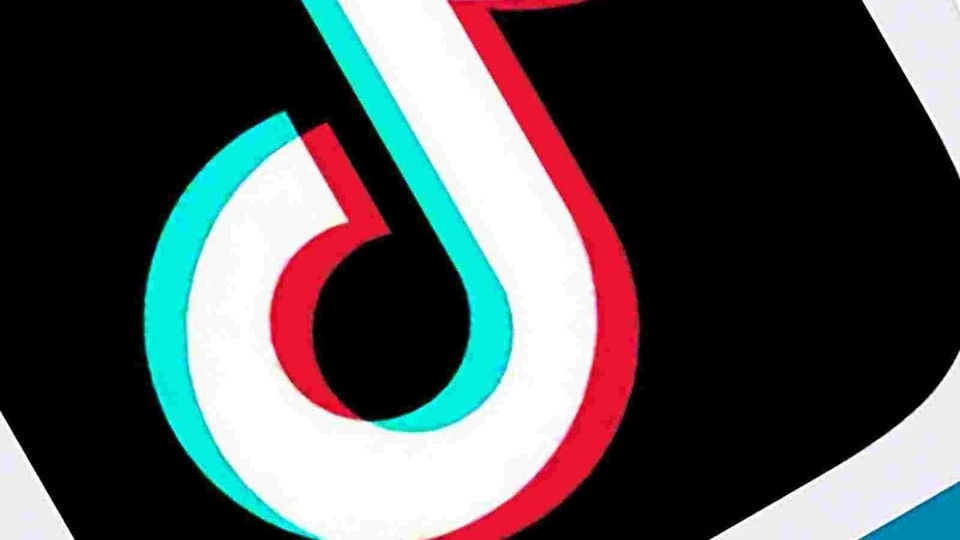 ByteDance recently announced laying off its employees in India after the government made the ban on TikTok permanent.
ByteDance is exiting the Indian market following the extension of the ban on its popular video-sharing network platform TikTok, reports NikkeiAsia.
The report comes after ByteDance said that it was going to reduce the workforce in the country. ByteDance had 2,000 employees in India.
"As you can imagine, the magnitude of this decision is not easy. For the last several months, our management team has worked tirelessly to avoid having to separate anyone from the company. We've cut expenses, while still paying benefits. However, we simply cannot responsibly stay fully staffed while our apps remain un-operational," ByteDance's interim global head, Vanessa Pappas said in a letter to employees in India.
ALSO READ: Indian firms lend a helping hand to workforce affected by ByteDance's job cuts in India
ByteDance's TikTok was immensely popular in India. The application is estimated to have 167 million users in the country as of June 2020. TikTok also enjoyed a large content creators community. In February 2020, TikTok said it was going to ramp up offerings in India with a special emphasis on creators' community and diversification in categories such as fashion, lifestyle, education, nutrition, fitness and so on.
The TikTok juggernaut came to a halt when the Indian government imposed a ban on the application and other 58-China linked application. Shortly after the announcement, TikTok disappeared from the Google Play Store and Apple App Store.
TikTok had then said it was in talks with the Indian government to get the application back. Since then, TikTok appears to have made little progress. The Indian government last month said that the ban on 59 Chinese application was permanent.
"The government is not satisfied with the response/explanation given by these companies. Hence, the ban for these 59 apps is permanent now," business newspaper Livemint quoted a source familiar with the notices as saying.