Clubhouse raises Series C round led by Andreessen Horowitz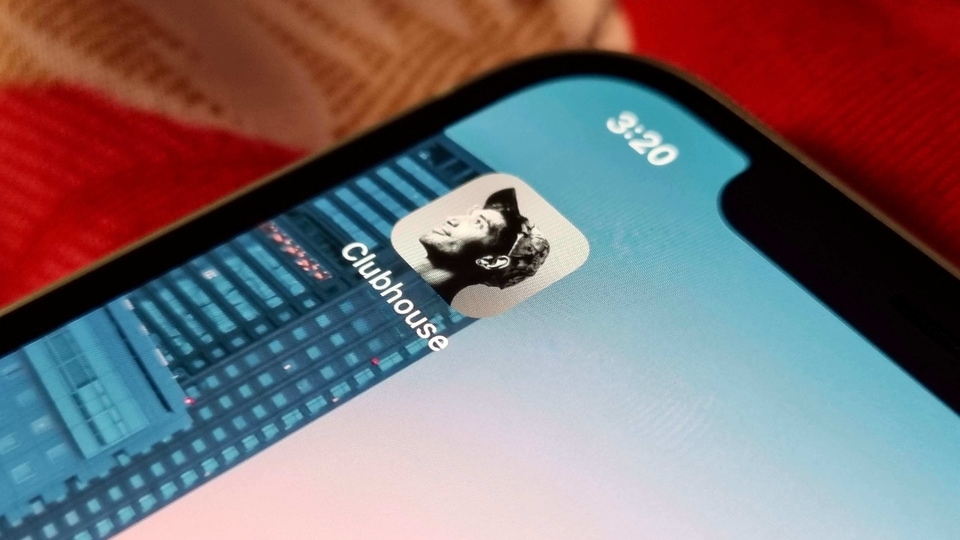 Clubhouse, the buzzy audio-based social network, said it closed a new Series C round led by Andrew Chen at Andreessen Horowitz.
Bloomberg reported earlier this month that the latest round would value the one-year-old startup at about $4 billion, quadruple its value from January, according to people familiar with the matter.
DST Global, Tiger Global Management, and investor Elad Gil also participated in the round, the company said in a blog post on Sunday, without disclosing the financing terms.
Clubhouse lets users host their own online radio shows. Listeners can tune in to hear interviews or panel discussions and ask to participate in live chats. The platform has drawn appearances from some of the biggest names in business, such as Elon Musk and Mark Zuckerberg, and inspired copycats from several of the world's social network giants.
Twitter Inc. has even held talks to acquire Clubhouse at about $4 billion valuation, though the discussions stalled, Bloomberg News has reported.
The company said its servers "have struggled a bit these past few months" as the app's growth outpaced the algorithms its team originally built. The funding will allow it to scale its team, which already quadrupled in size this year, and launch programs for creators to get paid.
Paul Davison and Rohan Seth started Alpha Exploration Co., the startup behind Clubhouse. Andreessen Horowitz has been a major booster of the app. It initially valued the parent company at $100 million before the investment in January.
Bloomberg LP, the parent company of Bloomberg News, has invested in Andreessen Horowitz.
By Yueqi Yang and Melissa Cheok