Cook's India visit: Apple to open app making facility in Bengaluru
The chief executive, who sees the country as the company's next growth curve point, is in the country to forge partnerships and open exclusive stores that will help boost iPhone sales
18 May 2016, 11:35 AM IST
in news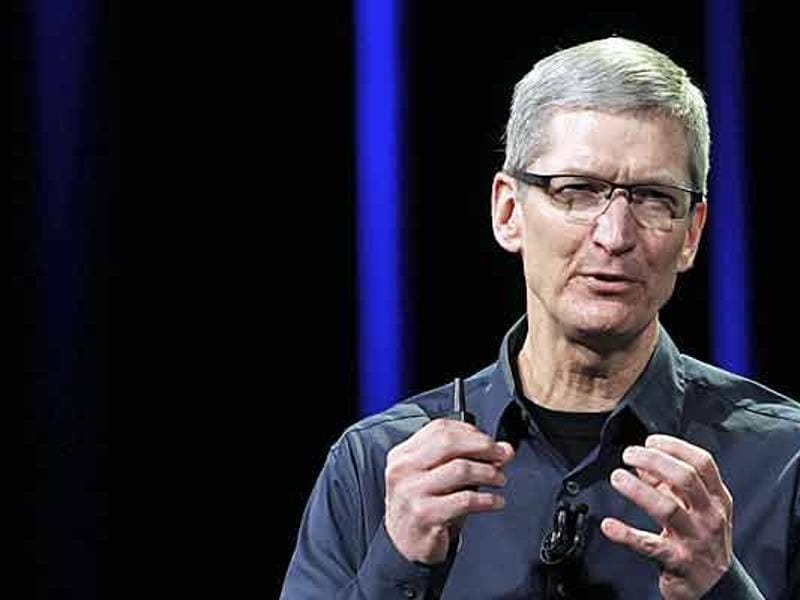 Cupertino-based technology major Apple on Wednesday revealed plans to establish a new app design and development accelerator facility in Bengaluru as Apple CEO Tim Cook kicked off his India campaign with a trip to the Siddhivinayak temple in Mumbai.
The chief executive, who sees the country as the company's next growth curve point, is in the country to forge partnerships and open exclusive stores that will help boost iPhone sales. He is also scheduled to meet the Prime Minister on Saturday.
"Tens of thousands of developers in India make apps for iOS and this initiative will provide additional, specialised support for them," the company said in a statement adding that the facility will help instruct developers on best practices, help them hone their skills and transform the design, quality and performance of their apps on the iOS platform.
Read more: Cook's India visit: Apple might tieup with Airtel, Jio to sell iPhones
The company via the new facility is expected to provide lead briefings and one-on-one app reviews for developers along with guidance on Swift, Apple's programming language created to build apps for iOS, Mac, Apple TV and Apple Watch.
Cook also explained the launch of the facility in Bengaluru and said" "India is home to one of the most vibrant and entrepreneurial iOS development communities in the world and with the opening of this new facility in Bengaluru, we're giving developers access to tools which will help them create innovative apps for customers around the world.
Read more: Apple boss Cook to tap Indian software talent during maiden visit
Bengaluru, which is considered to be the 'Silicon Valley' of the country, has the most number of technology strartups with over one million people in the city working in the tech sector, and over 40 percent of graduates from local universities specialising in engineering or information technology.
Zomato and Snapdeal also extended their support for the new facility along with Nasscom president R Chandrashekhar. "This is a huge vote of confidence in India's developer community and a tremendous opportunity to gain world-class design and development expertise," said Zomato CEO Deepinder Goyal. "Apple's support will help drive growth and accelerate progress among the country's vast talent pool."
Read more: Tim Cook in India: Hyderabad to be Apple's mapping destination
The iOS App Design and Development Accelerator is expected to open in early 2017.