Facebook's investors 'unlike' CEO Mark Zuckerberg, file plea to remove him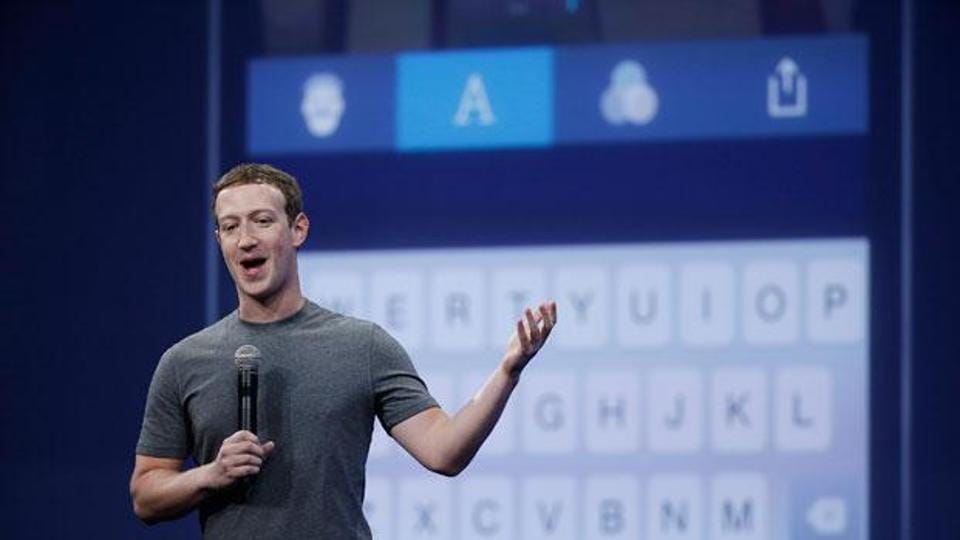 Facebook CEO Mark Zuckerberg might soon face a Steve Jobs moment in his life as some shareholders of the company has filed a plea to remove him from the company's board of directors.
In what can only be called a Steve Jobs and Apple moment, some shareholders of social network Facebook have filed a proposal to remove Mark Zuckerberg from the company's board of directors essentially ending his term as the company's CEO.
The proposal that seeks to remove Mark Zuckerberg was filed by members of corporate watchdog group SumOfUs who hold some stake in Facebook. According to a report in VentureBeat, nearly 333,000 people filed a petition seeking to removed Zuckerberg as chairperson of the board of directors. However, only 1,500 of 333,000 are actual shareholders, the report shows.
Read: Facebook CEO Mark Zuckerberg criticises Trump's orders on immigration
SumOfUs claims that it is an organisation that's committed to "curbing the growing power of corporations". In its proposal, the organisation's members propose that an "independent chairperson" be appointed who is able better able to "oversee the executives of the company, improve corporate governance, and set more accountable, pro-shareholder agenda."
"In our view, shareholder value is enhanced by an independent board chair who can provide a balance of power between the CEO and the board and support strong board leadership. Independent board leadership is sorely needed at Facebook following the board's decision in 2016 to approve a new capital structure which reduced the rights of Class A shareholders without requiring a majority vote of those shareholders," the proposal reads.
Read: Zuckerberg seeks more use cases for virtual assistant Jarvis from Facebook followers
It also goes on to quote Facebook's corporate governance score in terms of risk. "Facebook's corporate governance score as of January 23, 2017 was 10, the highest level of risk. This score is provided by Institutional Shareholder Services (ISS), an advisor to institutional investors regarding corporate governance risks of companies in their investment portfolios. ISS recommended a vote against directors Desmond-Hellman, Andreesen and Bowles at the 2016 annual meeting for their role in the creation of Class C shares, saying "the committee failed to faithfully represent the interests of the holders of Class A stock in negotiating a self-interested transaction that was brought to the board by the controlling shareholder."
Zuckerberg is the founder and CEO of Facebook and Chairperson of its board of directors. He also owns a vast portion of Facebook's shares and SumOfUs members' proposal is unlikely to have any impact on Facebook's decision-making process.
But this also goes to show that investors (at least some) maybe scared of Zuckerberg's future decisions of the company.