Facebook files for $5-bn IPO
Facebook yesterday unveiled what is expected to be Silicon Valley's largest ever initial public offering, but made it clear to outside investors that they will have little voice in its running, as founder and CEO Mark Zuckerberg will continue to exercise almost complete control. Yashwant Raj reports. Mark and Wall Street are now friends
03 Feb 2012, 01:26 AM IST
in news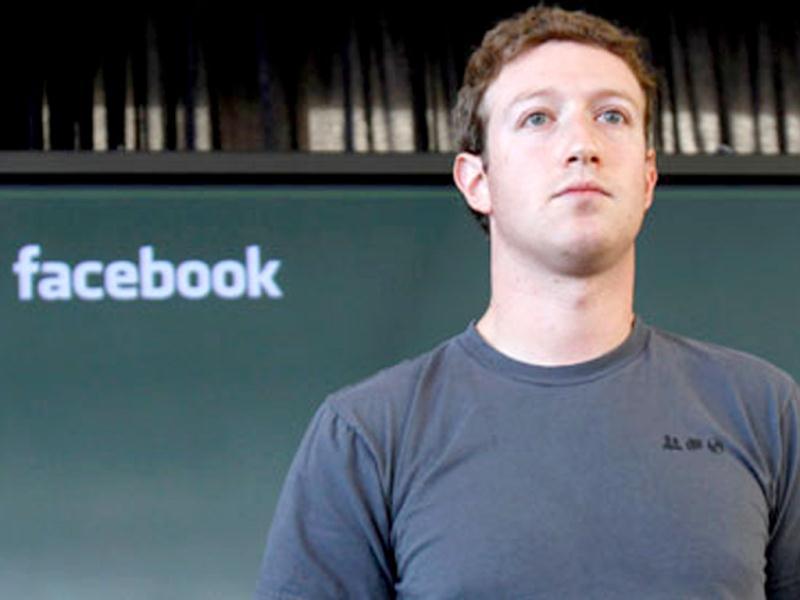 Social networking giant Facebook on Thursday unveiled what is expected to be Silicon Valley's largest ever initial public offering, but made it clear to outside investors that they will have little voice in its running, as founder and CEO Mark Zuckerberg will continue to exercise almost complete control.
Facebook said it plans to raise $5 billion in its stock sale, which could value the company anywhere between $75 billion and $100 billion according to analysts.
For eight-year-old Facebook, the IPO marks a step into adulthood.
'We're going public for our employees and our investors,' Zuckerberg said. 'We made a commitment to them when we gave them equity that we'd work hard to make it worth a lot and make it liquid, and this IPO is fulfilling our commitment.'
About 1,000 of Facebook's 3,000 employees are going to be millionaires because of the IPO.
The Facebook stock will be up on sale as FB, but there was no clarity on Wednesday if it will be traded on the New York Stock Exchange or on Nasdaq.
But IPO will hit the market no earlier than mid-year.
The networking giant's net income increased by 65% to $1 billion in 2011 according to the IPO papers filed by the company; revenue rose by 88% to $3.7 billion.
Facebook has 845 million monthly active users worldwide, and 483 million daily active users. It gets 2.7 billion likes/comments everyday and 250 million photos.
Facebook's move to go for the IPO is influenced by the company's need for extra cash to prepare for the battle ahead with Google's social networking site Google+, said analysts,
But is a Silicon Vally IPO guaranteed to succeed?
While on one hand, stocks of online gaming company Zynga and discount coupon website Groupon have languished since debut, Google's stock has soared.
So, what is on Mark Zuckerberg's mind?