FlexPai: The world's first foldable phone is finally here
A small company in California has beaten Samsung and Lenovo to launch the world's first foldable smartphone, FlexPai. Here's what the world's foldable phone has to offer.
01 Nov 2018, 06:05 PM IST
in news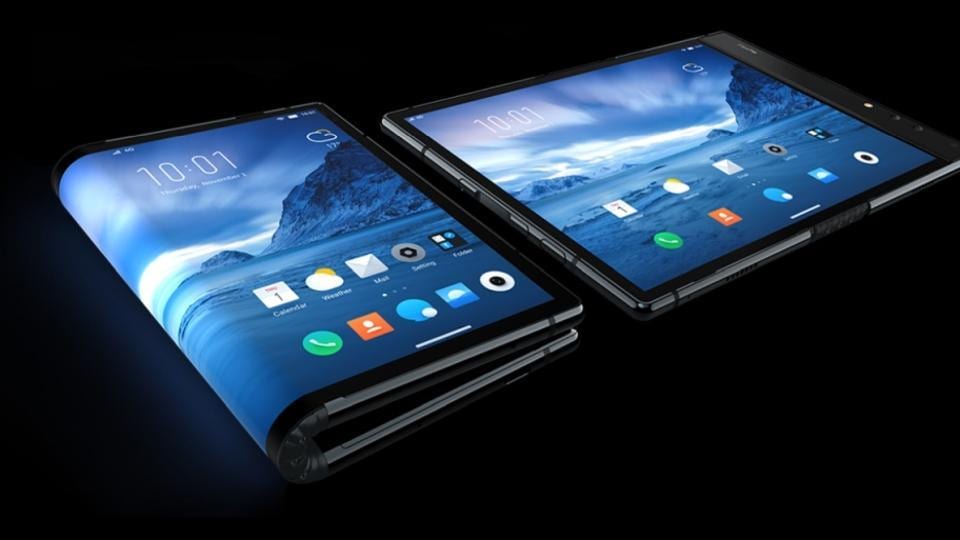 The world's first flexible phone is here. Called FlexPai, the new smartphone has been launched by a small California-based company Royole Corporation. FlexPai foldable phone will be available in China at a starting price of 8,999 Yuan (₹95,000 approximately).
FlexPai, when opened up, has a large 7.8-inch display, making it bigger than the likes of Samsung Galaxy Note 9 and Apple iPhone XS Max. After folding it from the centre, the device offers three small screens. The hinge also doubles up as a screen.
"FlexPai's screen is virtually unbreakable and extremely durable passing tests where the screen has been bent over 200,000 times. Its screen provides fantastic color range, high contrast, wide angle, and high-resolution for outstanding picture quality," claims the company on its website.
FlexPai has a 7.8-inch AMOLED display with 1920 x 1440 (expanded mode) resolution and 308ppi pixel density. The display supports 4:3, 16:9 and 18:9 aspect ratios. The edge screen shows you alerts and notifications. In terms of dimensions, FlexPai measures 134x 190.35 x 7.6mm and weighs around 326 grams.
The smartphone is powered by "Qualcomm next-gen Snapdragon 8 series SoC" with 8GB of RAM and Adreno 630. It comes with 256GB of built-in storage and supports expandable storage up to 256GB via microSD card.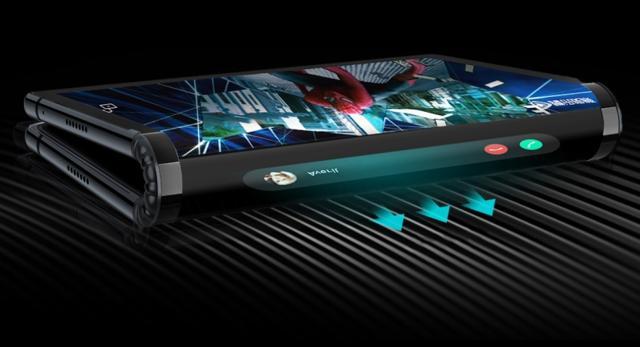 The smartphone sports 16-megapixel and 20-megapixel cameras with f/1.8 aperture, optical image stablisation and flash. Other key features of the phone include USB Type-C, Bluetooth 5.1 and 3,800mAh battery (with fast charge support). On the software front, it runs on a customised WaterOS 1.0 which is based on Google's Android 9.0 Pie OS.
Royole Corporation has beaten the likes of Samsung and Lenovo in launching the world's first commercial flexible smartphone. Samsung has been rumoured for years to be working on a foldable Galaxy X aka Galaxy F smartphone. According to a recent report, Samsung will launch its flexible phone, codenamed "Winner", as early as next year. The company is said to be contemplating between two variants - one opens horizontally and the other one vertically.
Lenovo is also said to be in race for launching a commercial flexible phone. Last month, a prototype of Lenovo's flexible phone surfaced online. The company has though already demonstrated flexible displays at several tech shows.
LG hasn't shown intentions to launch a flexible phone but at this year's Consumer Electronics Show in Las Vegas the company showcased 65-inch display that could be rolled like a paper.