Former Google CEO Eric Schmidt thinks social networks are 'amplifiers for idiots'
Eric Schmidt, former Google CEO and the man who bought YouTube for a premium, has quite a bit to say about social media and antitrust.
22 Oct 2020, 05:50 PM IST
in news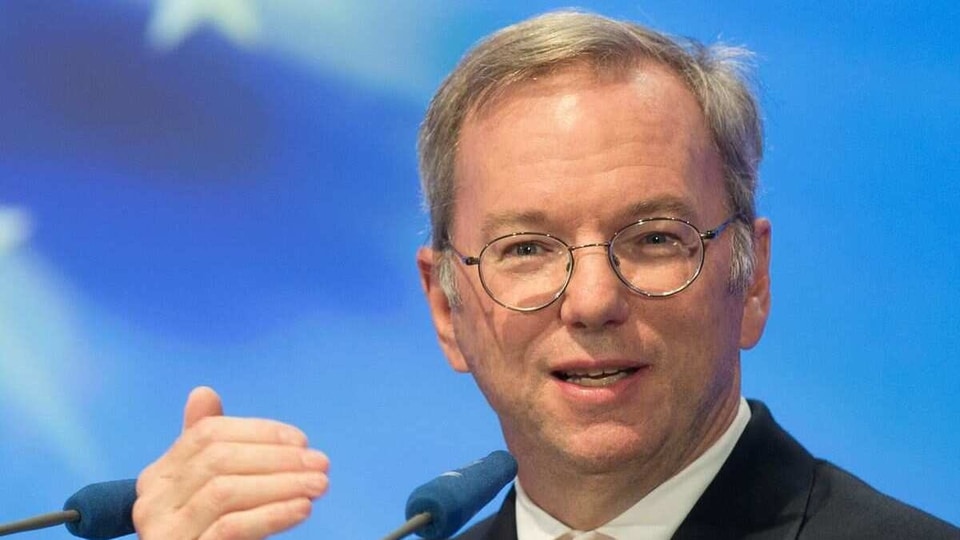 Former Google CEO and executive chairman Eric Schmidt is known for saying rather explosive things and there's one more quotable quote to add to the list. Schmidt is of the opinion that social networks are "amplifiers for idiots" and to be honest, we are very inclined to agree.
The full quote, comes from Bloomberg, as goes - "The context of social networks serving as amplifiers for idiots and crazy people is not what we intended."
Schmidt, of course, does not explain who 'we' exactly is so one can assume that he's talking about the entire tech industry and how they have failed to keep sites like Twitter and Facebook from creating echo chambers and polarising politics all over the world, as The Verge points out. However, many will argue that social networks aren't the only things to be blamed for this.
The former Google CEO is "tech elite" and has had the ear of many other CEOs and even "engaged in some extremely shady dealings". Schmidt personally controlled one of the biggest social networks, YouTube, for many years and also presided over the $16.5 billion buyout in 2006. That buyout was controlled by Schmidt as he played his "role as a visionary" and paid as much as $1 billion more than he thought it was worth at that point in time.
Also Read: US Justice Department hits Google with biggest antitrust lawsuit in two decades
Schmidt remained Google CEO till 2011 and was also Alphabet's executive chairman till early 2018. He left the company only earlier this year.
YouTube revealed this year that it makes $15 billion annually so this could perhaps justify Schmidt's gamble purely on financial grounds. Societally, it seems like he is "apologising that the golHTden age of YouTube is over" - it's "not what we intended".
When asked about the gargantuan antitrust case that's been slammed on Google by the Department of Justice, he told Bloomerg -
"I would be careful about these dominance arguments. I just don't agree with them," Schmidt said. "Google's market share is not 100%."