Is your firm eyeing a 4 day work week? This tech co in India did; yours should
If not doing so already, your company should be more than just thinking about a 4 day work week for its employees. TAC Security, a tech company in India just did. It is a win-win situation for the company and employees.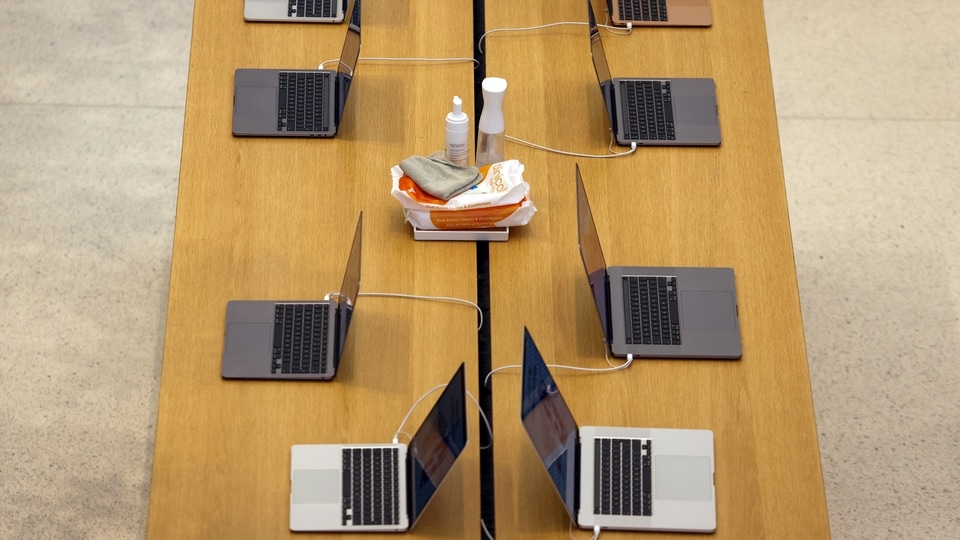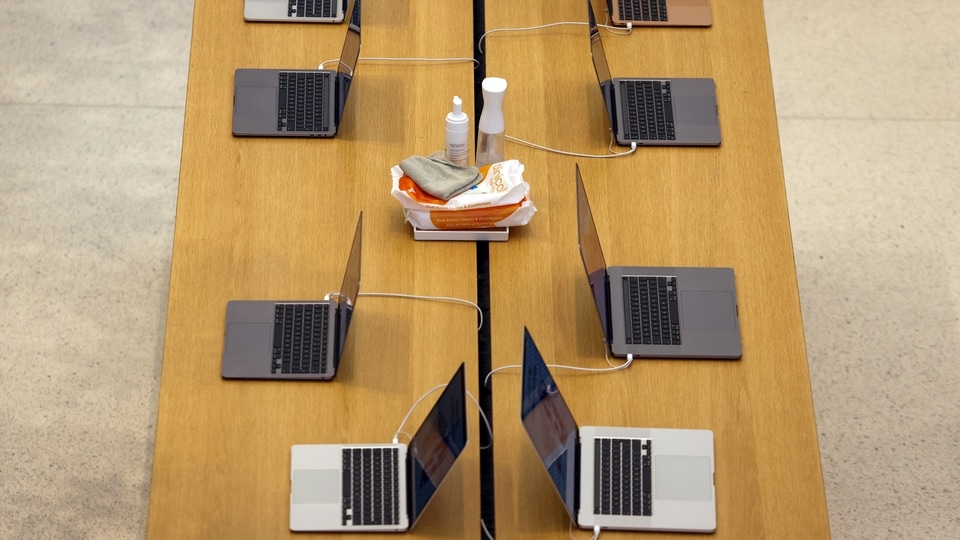 In a big move that has made most of its employees extremely happy, IT security company, TAC Security has announced that it will implement a 4 day work week for its employees. In fact, it has made as many as 80% of its staffers happy to follow the new rules. Presumably, the rest 20% are workaholics and need their daily fix.
Be that as it may, with the pandemic still holding sway over most of the world and there being a constant threat of a new outbreak from some disease or the other, the step taken by TAC Security ticks a number of boxes for, not just the employees, but also for the country and perhaps the world at large, especially if it becomes a global norm.
Also read:
Looking for a smartphone? To check mobile finder click here.
However, is your company thinking of shifting to a 4 day work week? Well, it definitely should have moved beyond the thinking part and into the implementation stage considering the events of the last 1 year and more. After all, there are so many reasons just crying out for just such a step.
One point to note is that while embracing a 4 day work week culture, companies are, at the same time increasing the daily work hours. So, those who embrace a 4 day work week, will also ask employee to put in an extra hour or two on a daily basis in order to get Friday, Saturday and Sunday off. Ideally, the daily working hours need to be maintained at current levels simply to boost morale, the feel-good factor. It should not be that the company gives with one hand and takes away with the other.
Here we list 5 reasons why your company too should adopt the 4 day working week.
1. It makes workers happier for a number of reasons, including not having to commute to the office
2. Many studies have shown that it makes workers more productive too. This can be simply from the fact that staffers are grateful and want to go the extra mile to boost their productivity.
3. Often, employees have a terrible work-life balance. If they focus too much on their work, it translates into a terrible private life and personal growth is retarded. This ultimately, impacts their productivity at work too.
4. By adopting a 4 day work week, the company is saying it trusts its employees. That rubs off in a positive way on staffers, creating a great bond and mutual respect.
5. It shows that the company cares for its employees well-being in general and especially so during these pandemic hit times.
TAC Security is a global pioneer in risk and vulnerability management. It protects Fortune 500 companies, leading enterprises and governments across the globe. TAC Security developed the solution to cyber security problems with its AI based Vulnerability and risk management platform – ESOF (Enterprise Security in One Framework).
Follow HT Tech for the latest tech news and reviews , also keep up with us on Twitter, Facebook, and Instagram. For our latest videos, subscribe to our YouTube channel.
First Published Date:
28 Sep, 09:48 AM IST
71632802497520
NEXT ARTICLE BEGINS