More Apple services on their way to Play Store as Android apps
Apple's Music app was a way to experiment with the viability of publishing more apps on Android Play Store.
05 Feb 2016, 02:14 PM IST
in news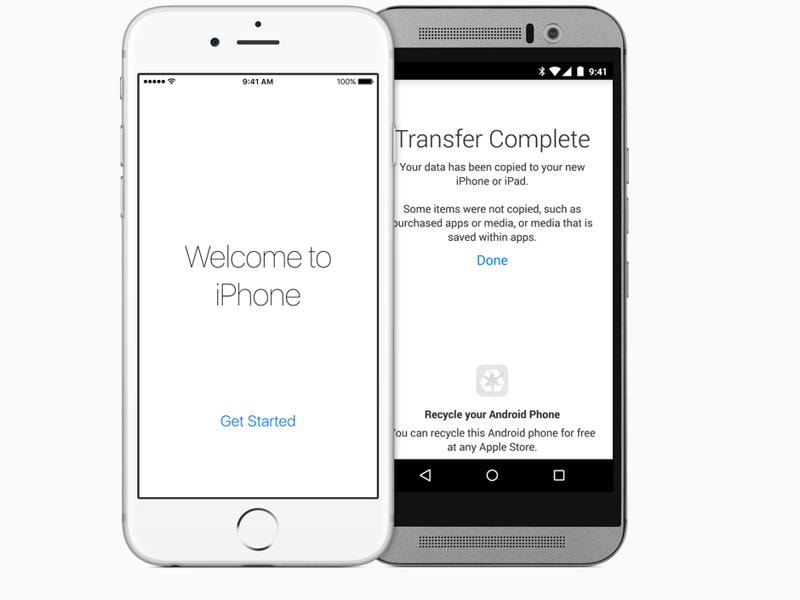 Frustrated by your iMessage being incompatible with your handy Android phone? Grumbling about how Apple Photos stubbornly refuse to sync seamlessly on your mobile phone?
Your life is about to get a whole lot easier as Apple may soon be opening up its famously-rigid ecosystem, letting some of its signature apps and products thrive on foreign platforms such as Android . The Cupertino-based tech giant is using Apple Music — that was launched on the Google Play Store in 2015 — to test the response, said CEO Tim Cook in a town hall meeting attended by Apple employees.
In short, popular apps such as iMessage, Apple Photos, GarageBand, and iCloud Drive among others, could make their way to Play Store soon.
Read more: Rumored compact 4-inch iPhone enters production
This is one of the biggest turn-arounds in Apple's history after decades of dogged refusal by the firm to come out of its closed Apple ecosystem, developing millions of loyal followers across the world.
This is significant because Apple isn't just a great hardware company, they also make software used by leading artists in the field of music and videos among other content. And their communication apps — iMessage and FaceTime — have proved to be reliable mediums with Tim Cook mocking the government for wanting access to encrypted messages and standing firm on privacy during an interview on 60 minutes.
Read more: Apple music now lets Android users save music locally
For the millions of people who use Apple's signature apps such as Apple Music, iCloud, Photos app, and Airplay, the development would be potentially life-changing as ease of transferring files, communicating and producing content wouldn't depend on being on the same hardware or OS as your friends or family anymore.
The closed ecosystem that Apple was comfortable and successful in, seems to be on the verge of opening up, with Apple being taken over by Google's parent company — Alphabet — as the most valuable company. However, for now, Apple Musicand Move to iOS is all you'll get and the closest we could be to the announcement of more services on Android would be in March.
Read more: iPad Air 3 will reportedly be the most powerful tab in the iPad lineup
Several Google apps have already been milking the cross-platform cow with productivity, storage and media apps. Even if some of Apple's apps were better than their Google counterpart, users usually stuck to the cross-platform version to keep the option of switching OSes open.