Moto X Force launched: Five things you should know
Lenovo's sub-brand Moto launched the new shatterproof display smartphone -- the Moto X Force, which is is an international variant of the Droid Turbo 2, in India on Monday at a starting price of ₹ 49,999
02 Feb 2016, 02:09 PM IST
in news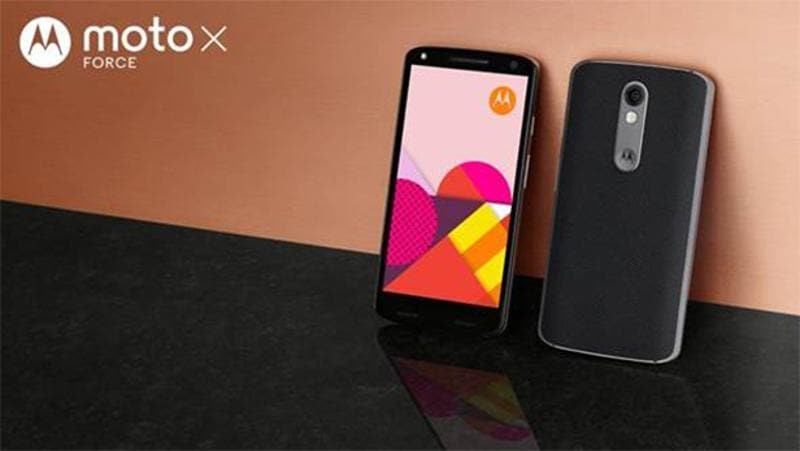 Lenovo's sub-brand Moto launched the new shatterproof display smartphone -- the Moto X Force, which is is an international variant of the Droid Turbo 2, in India on Monday at a starting price of ₹ 49,999.
Specifications
As far as specifications are concerned, the Moto X Force comes with 'ShatterShiled' display, a 5.4-inch AMOLED QHD display, a Snapdragon 810 octa-core processor bundled with 3GB of RAM and Adreno 430 GPU, a 3,760mAh battery and runs Android 5.1.1 Lollipop out-of-the-box but Moto has said that Marshmallow will come to the phone within one week of the launch. The 3,760 mAh battery has turbo charging and can support eight hours of charge in just fifteen minutes.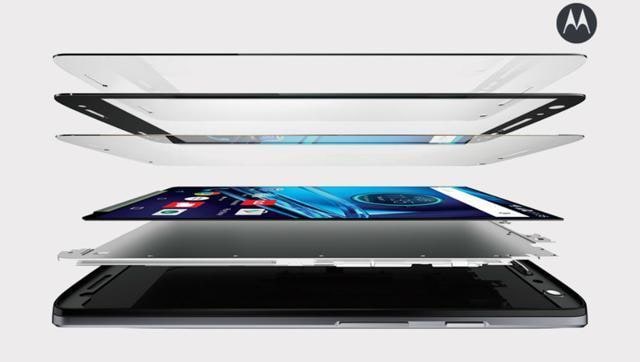 Shattershield technology and storage capacity
The Moto X Force comes with Shattershield technology which makes the screen unbreakable. The screen is formed of five layers -- an aluminium chassis, an internal lens cover to make images better, dual-touch screens and an external lens cover to keep the quality of images intact. The dual-touch screens are placed so that if one is damaged the other can take over. Moto is offering four years of warranty on the screen. However, the screen is prone to scratches and Moto will allow users to change the top layer of the screen if it has got too many scratches. The X Force will be available in 32GB and 64GB (₹ 53,999) storage options, which are expandable up to a massive 2TB using a microSD card.
Connectivity Options
On the connectivity front, the single-SIM Moto X Force comes with 4G LTE, WiFi and Bluetooth.
Camera
Moving on to the camera specification, Motorola Moto X Force comes with a 21-megapixel rear camera with auto focus and 5-megapixel front shooter with a wide lens to help accommodate more people in selfies.
Availability
The X Force will be available online as well as offline and this will be the first time Moto will go offline. The phone, which will start selling from February 8, will be available on Flipkart and Amazon in the online space and Croma and Spice in the offline space.