New in WhatsApp: You can now set colourful text-based status updates on messaging app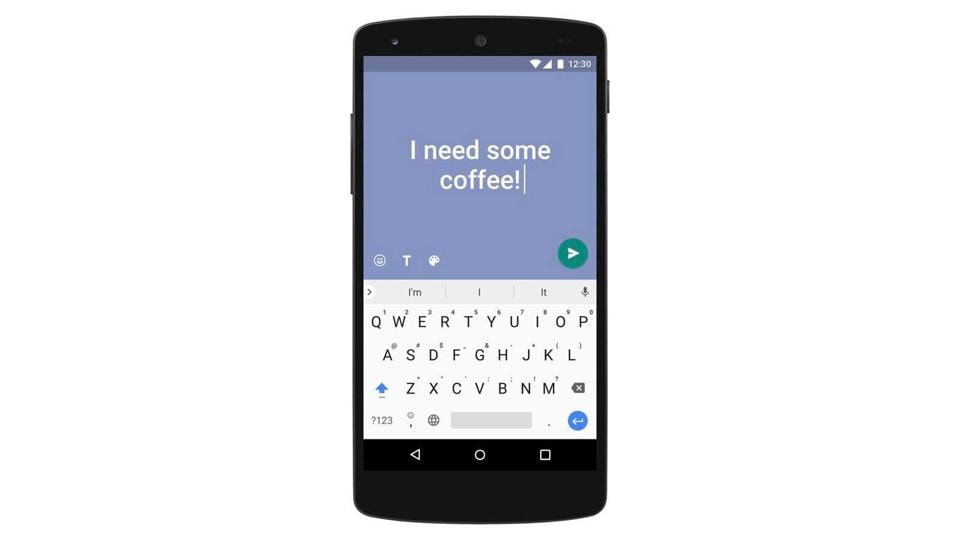 WhatsApp introduced a new feature for its more than 250 million monthly active users of WhatsApp Status. Now you can share text-based status updates.
WhatsApp users can now post text-based status updates on their profile. Until now, you could only upload photos or videos as your WhatsApp Status. Tuesday's update allows you to choose a font, background colour and even a link, to set your profile status.
"Now you never have to worry about getting the word out to all your family and friends. Whether you're looking for vacation recommendations or notifying a group about the address for a party, the text-based status feature allows you to update your contacts in a fun and personal way," WhatsApp said in a release.
It may be recalled that text-based WhatsApp Status feature was recently spotted in one of the beta versions of WhatsApp.
How to set text-based WhatsApp status
The new feature is available for both Android and iOS users. You can also view Status updates on the instant messaging app for the web. To get started, ensure that you have the latest version of WhatsApp. To post a text-based status, tap on the status icon in the app. The text screen features three options: font, background colour, and emoji.
The new feature is similar to Facebook's which allows you to post a text-based status update with a coloured background.
However, don't confuse WhatsApp Status with the older option on the messaging app. While you can still have text-based taglines, Status is a separate functionality, similar to Snapchat's Stories feature.
Bonus tip: In order to control who can see your status update, go to privacy settings in the app. You can choose between the following options - "My contacts," "Contacts except..." and "Only share with..."
"When you view someone's Status update, there is a reply button, so you can comment on any photo, video, or GIF. Once you tap reply, your message will be sent in a WhatsApp chat with a thumbnail of the Status update," WhatsApp added.