Samsung to fix security bugs in phones with monthly updates
Samsung is implementing a new Android security update process that will push out updates to its customers' devices on a monthly basis.
07 Aug 2015, 06:16 PM IST
in news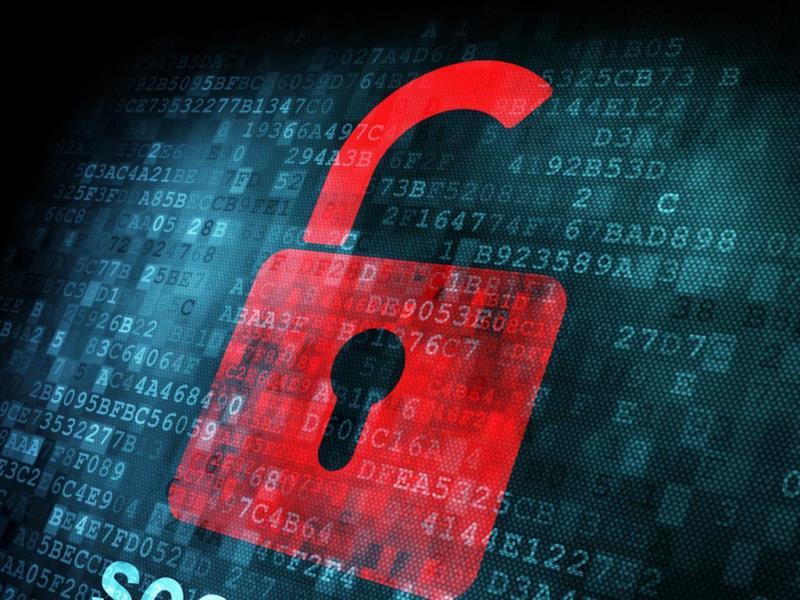 Samsung is implementing a new Android security update process that will push out updates to its customers' devices on a monthly basis.
Despite being a secure platform -- Google claims that even though there are currently over 1 billion Android smartphones and tablets in use, of which fewer than 0.15% are running potentially risky or threatening apps -- the recent reporting of the Stagefright vulnerability has spurred both Samsung and Google itself into action.
The Stagefright bug, exposed publicly 12 days ago, enables an attacker to corrupt a device via new code via the sending of a multimedia text message.
And although Android is robust, it is also a highly fragmented operating system. Each phonemaker adds its own twist on it and every carrier too. All of which means getting security patches out to consumers can be a long and complicated process.
'With the recent security issues, we have been rethinking the approach to getting security updates to our devices in a more timely manner. Since software is constantly exploited in new ways, developing a fast response process to deliver security patches to our devices is critical to keep them protected,' said Dong Jin Koh, Executive Vice President and Head of Mobile Research and Development Office, IT & Mobile Communications at Samsung Electronics.
Therefore Samsung is aiming to push out monthly over-the-air updates to its customers, a process that will require the cooperation of most of the world's telco operators and carriers.
'We believe that this new process will vastly improve the security of our devices and will aim to provide the best mobile experience possible for our users,' said Koh.
Samsung's bold plan comes less than a day after Google promised it was also going to beef up its approach to keeping Nexus device owners protected against viruses and malware.
'Nexus devices have always been among the first Android devices to receive platform and security updates. From this week on, Nexus devices will receive regular OTA updates each month focused on security, in addition to the usual platform updates,' said Adrian Ludwig, Lead Engineer for Android Security in a blog post.
The first such update is already rolling out for the Nexus 4, Nexus 5, Nexus 6, Nexus 7, Nexus 9, Nexus 10, and Nexus Player.
As for Samsung, like all of the major Android device makers, it was very quick to react to the Stagefright bug with a patch but as for its aim to go monthly with updates, it is yet to confirm a timeline or a list of models that said updates will support.