SBI has this IMPORTANT notification for its account holders - Internet banking, YONO, YONO Lite, UPI will be down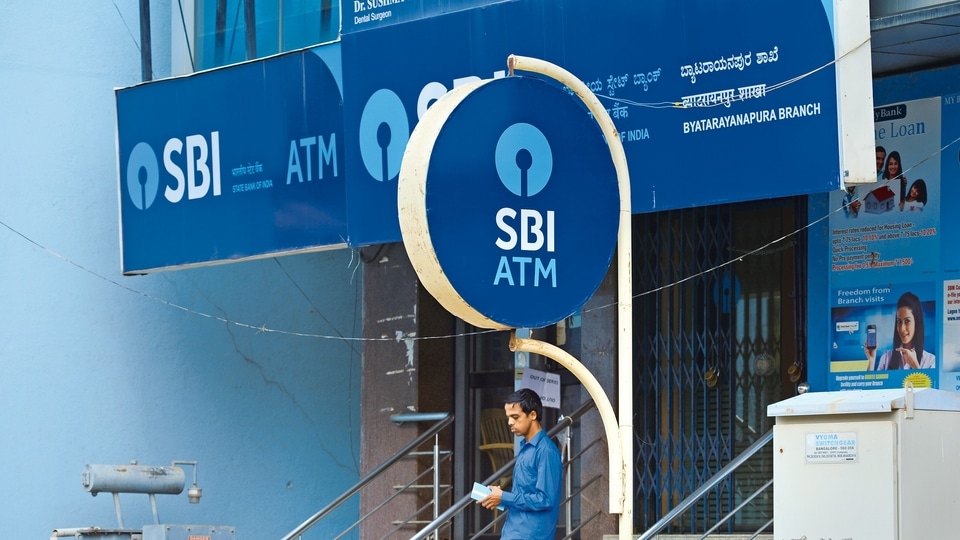 SBI, in its notification said that its services, Internet banking, YONO, YONO Lite, UPI will be down for 120 minutes today.
SBI is India's largest bank and it has millions of account holders. So, when online services of this state-run bank are affected, a huge number of people will get impacted. To ensure that no customer gets a nasty shock while doing online banking today, the State Bank of India (SBI) has issued an important notification. The bank says that its services will be down at 23:30 hrs on July 17, 2021 till 01:30 hrs on July 18, 2021 for a total of 120 minutes. The country's largest bank took to Twitter to inform its customers and said that this will happen due to scheduled maintenance of its infrastructure. The message it sent said, "We will be undertaking maintenance activities between 23:30 hrs on July 17, 2021 till 01:30 hrs on July 18, 2021 (120 minutes). During this period, Internet banking/YONO/YONO Lite/UPI services will be unavailable. We regret the inconvenience caused and request you to bear with us."
Also read: Looking for a smartphone? Check Mobile Finder here.
The bank also added the reason for the upcoming outage in its tweet, "We request our esteemed customers to bear with us as we strive to provide a better Banking experience."
Notably, SBI online services were down on the 16th of July too. The outage lasted for as long as 40 minutes.
SBI Yono 2 in the works
SBI Chairman Dinesh Khara, speaking on Friday, at a banking event organised by industry body IMC, said the lender is working towards launching the next version of its digital lending platform – Yono (You Only Need One App). Khara said that when the bank initially started Yono, it was thought of as a distribution platform for the retail segment products.
"During the course of the journey, SBI could realise Yono's potential for international operations, particularly where we have the retail operations. We could visualise its relevance for Yono business also, and now we have started leveraging it for our agriculture segment," he said.
"Now what we are thinking of is as to how to integrate all these fragmented pieces of Yono and think in terms of something like Yono 2, which is the next version of it. It is something which we are working on and will come out with it and products soon," Khara said.
Some SBI stats as of March 31, 2021
1. Yono has over 7.96 crore downloads
2. About 3.71 crore registrations.
3. The bank has onboarded 40,000 overseas customers on the Yono platform
The numbers are likely to swell further as SBI is on course to launch Yono app in Singapore, Bahrain, South Africa, and the USA by the end of the financial year 2021-22.